Ask Kari: How can I face my neighbors after a very uncomfortable neighborhood party?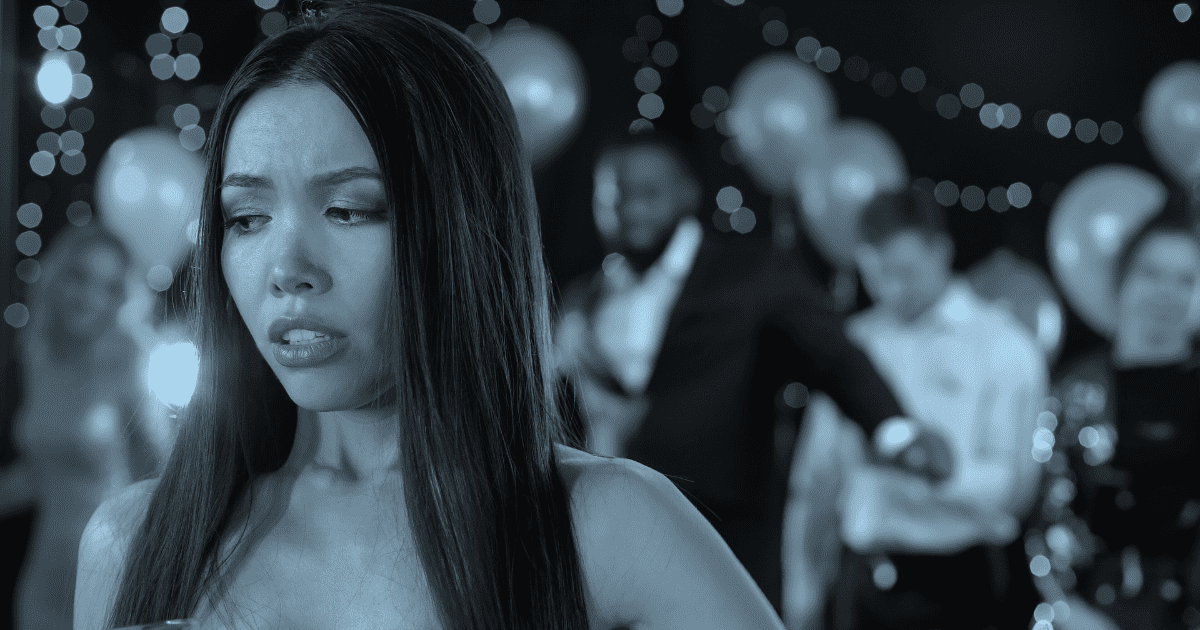 Dear Kari,
My husband and I went to a party in our neighborhood recently at our good friends' house. I knew almost everyone in attendance and I was having a good time until the hosts decided that we needed to play an adult game of spin the bottle. I found myself in a position that was very uncomfortable, as I know all these people very well, and by no means did I want to kiss them. I was shocked that my friends would suggest that we entertain ourselves by engaging in such a game. My husband and I left pretty soon after the game started, but now I am struggling with how to interact with everyone who was at the party and participated in the game. Our kids play together, how can I look at them knowing that they engaged in kissing someone other than their spouse? I am so confused by this, I truly don't know what to do or how to feel about the situation at this point. Please help me figure this out.
Dear Neighborly Confusion,
My goodness, you went to quite a party! I do not recommend that adults engage in such behavior, especially when they are so closely connected by their home location and their children's activities. No good will come from it. You made the right decision by leaving the party early and ending your involvement in a potentially very uncomfortable situation. I recommend that you treat your friends as you had prior to the party; they are the same people even if they engaged in behavior that you did not agree with or wanted to participate in.  Since you left the party early, you don't really know how far anything went (nor do you probably want to know), so I would move forward and ignore this unique social situation as a one-time only occurrence.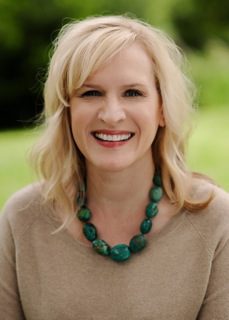 About Kari:
Kari O'Neill, MSW, LICSW, is a Licensed Independent Clinical Social Worker and the owner and Clinical Director of Issaquah Highlands Counseling Group (IHCG), which is now Kari O'Neill Counseling.
This column is for entertainment purposes only. If you are in crisis and in need of support please contact the Crisis Clinic at 866-427-4747.