"Tell me what you're looking for support with…"
Kari O'Neill, MSW, LICSW is based in Issaquah, WA & offers counseling in a supportative environment.
Treatment Specialization
offered to ages 14+
Depression, Anxiety, & Stress Management
Grief Counseling and End of Life Support
Executive Coaching for Physicians
Located in Issaquah
1301 4th Ave. NWSuite 103Issaquah 98027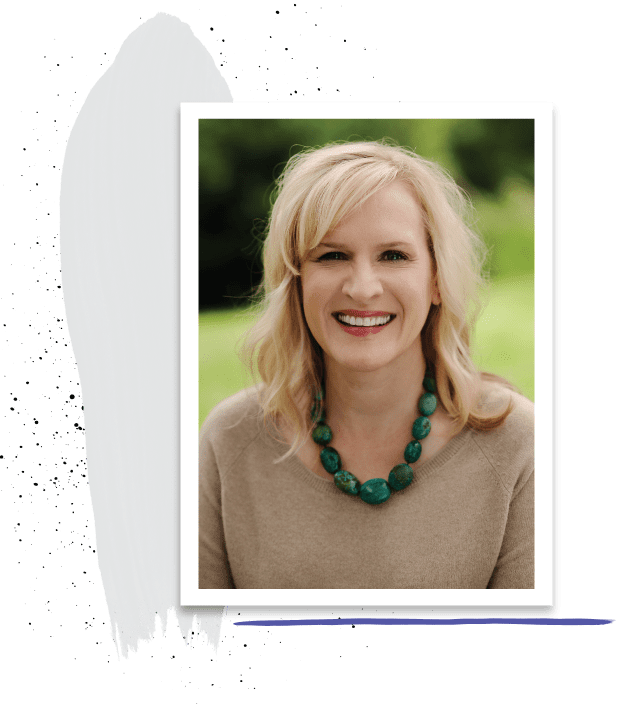 Hi, I'm Kari
I am a Licensed Independent Clinical Social Worker. I am an interactive, solution-focused therapist who provides support and practical feedback to help patients move their lives forward.
Prior to opening Kari O'Neill Counseling, I served as the Clinical Director and owner of Issaquah Highlands Counseling Group (IHCG), which is now Kari O'Neill Counseling. For 10 years, IHCG provided care for thousands of patients in the community working in conjunction with other medical providers and hospital systems.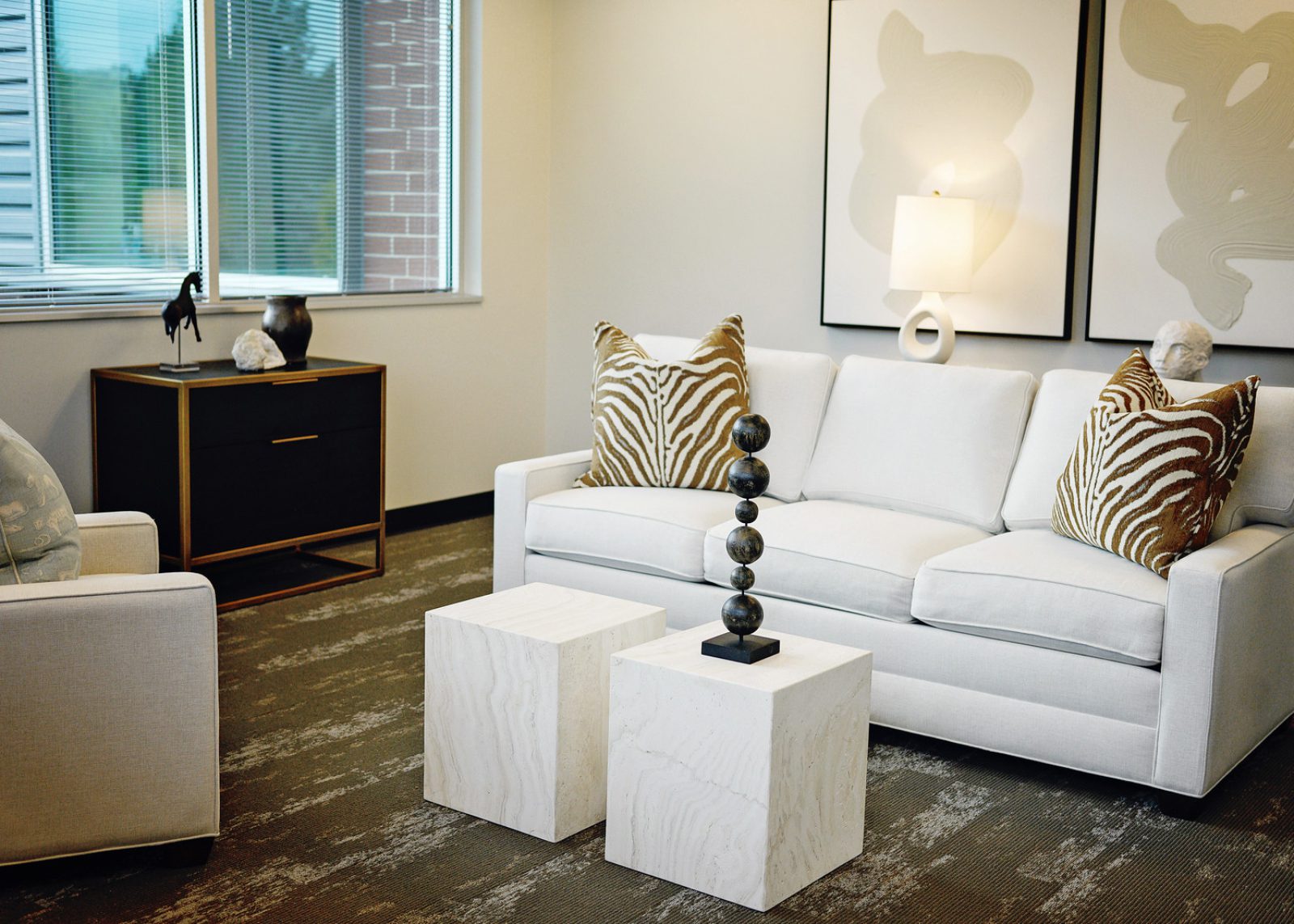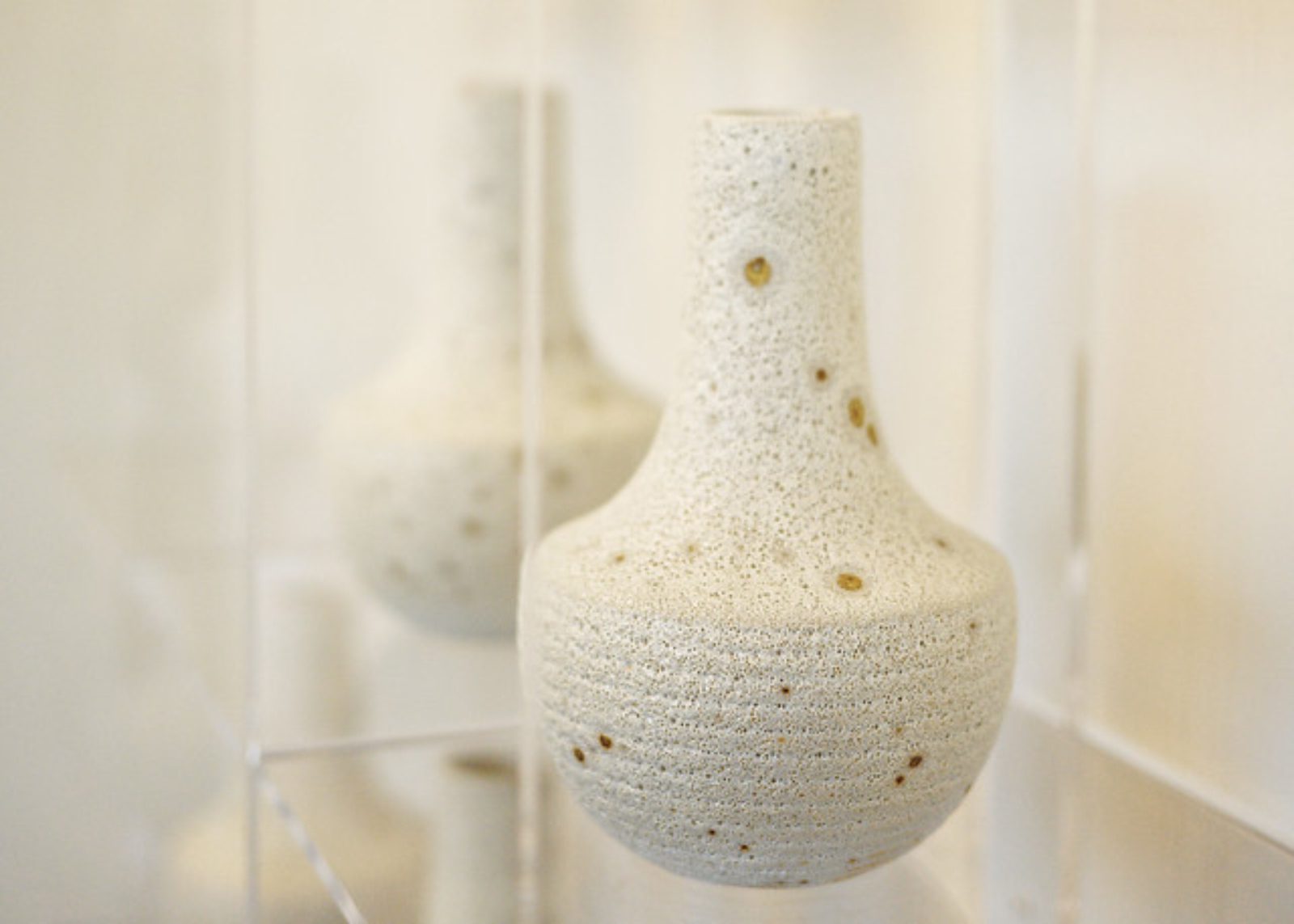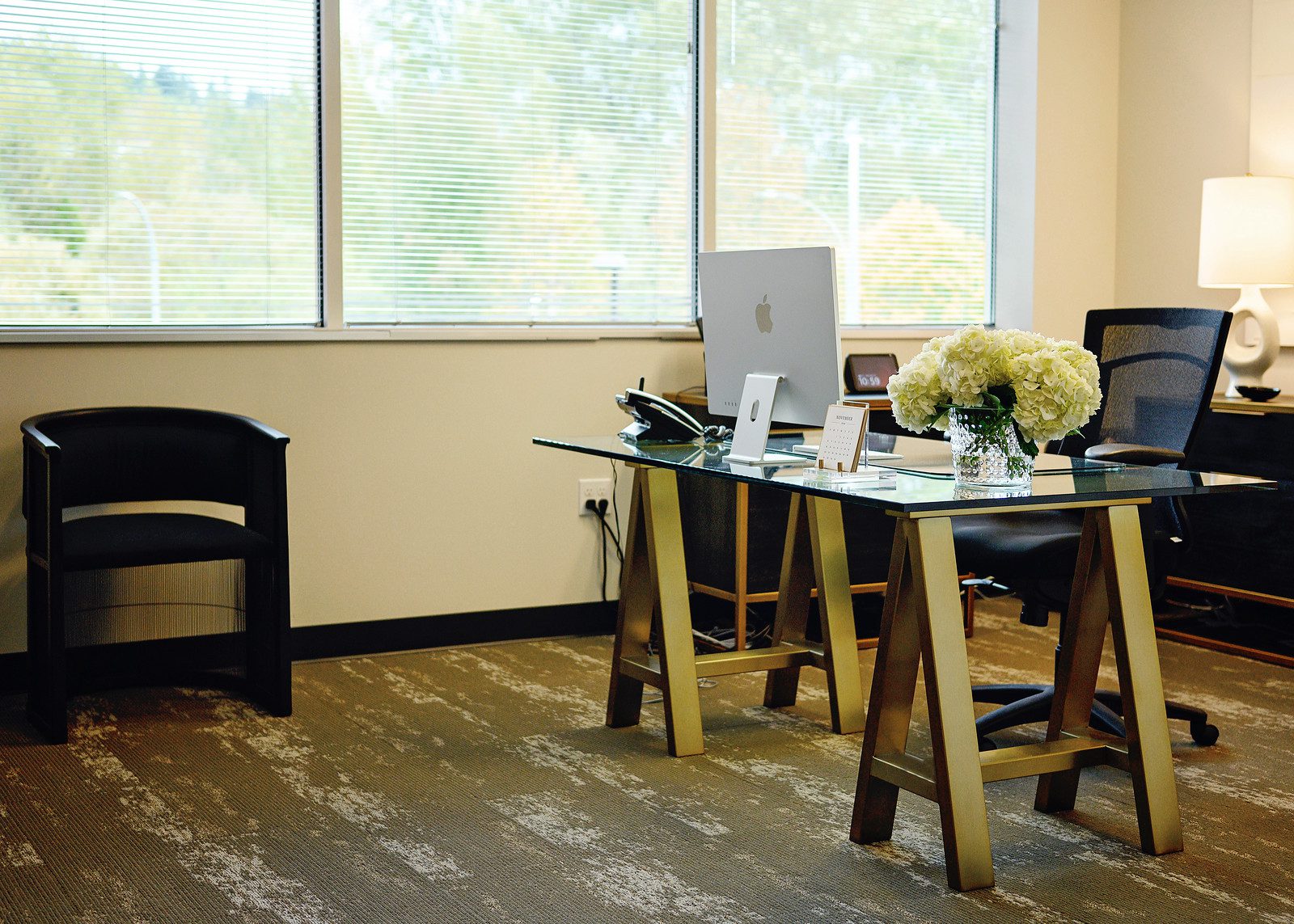 Voted an Issaquah Highlands Connections Newspaper fan favorite.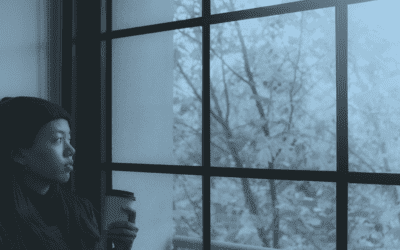 I recently became unemployed because the business where I worked closed. I am 34 years old and I have always wanted to go to college and get my degree in education so that I can become a teacher. Should I try attempting my goal now or am I too old to reach this goal? What if I am the oldest student in my classes? I am scared to go for it because I have always worked in restaurants, not schools. What do you think I should do?
read more
"My goal is to help people see their worth, and their own wisdom"
–Kari O'Neill
What I want patients to know:
2. Their feelings are normal
3. They can move their life forward
4. Make living well a daily practice
"Kari's support, experience, and expertise helped me directly to deal with a huge family problem. The jury isn't in yet as far as the results of my actions, but at least I know I did the right thing for my family member. I am so grateful!"
–Patient