Ask Kari: My teenage daughter cuts herself — what should I do?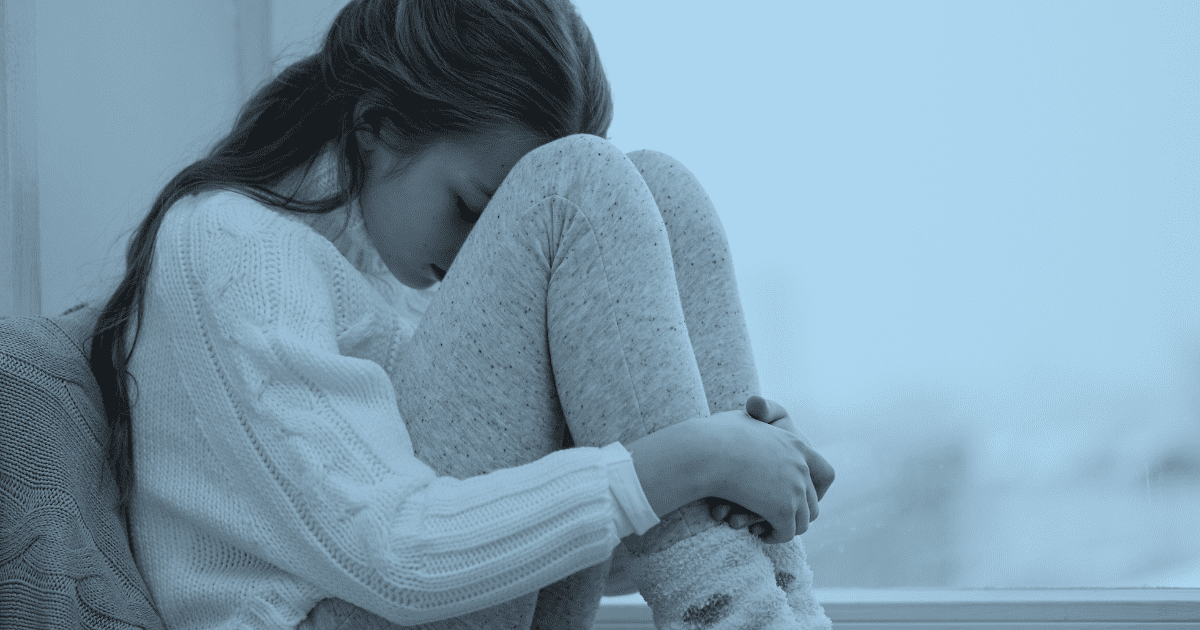 Dear Kari,
My daughter is 13 y.o. and is cutting herself. I am so confused as why she is harming herself in this way, as she is deeply loved by her father and me. She has been struggling this school year both academically and socially, but I thought it was just normal adolescent struggles, but now I feel different. What is the best thing I can do to help her?
First, I want to commend you for doing a good job as a parent just by noticing that your daughter is struggling and needs help. When people harm themselves, they are using cutting as a mechanism to release their emotional pain temporarily through self-harm. What I recommend is that she meet with her primary care doctor and/or a licensed therapist for support as soon as possible. These people can offer her an assessment and the treatment that she needs outside her family system. Remember, with the right professional help, and in conjunction with good family support, most adolescents stop harming themselves by building out other coping mechanisms and eventually develop into healthy adults. Best wishes to your daughter and you.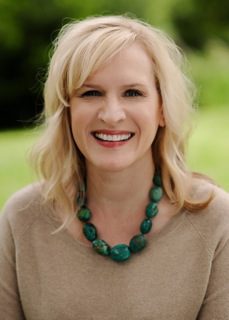 About Kari:
Kari O'Neill, MSW, LICSW, is a Licensed Independent Clinical Social Worker and the owner and Clinical Director of Issaquah Highlands Counseling Group (IHCG), which is now Kari O'Neill Counseling.
This column is for entertainment purposes only. If you are in crisis and in need of support please contact the Crisis Clinic at 866-427-4747.