Ask Kari: How can I support my friend whose mother is dying of cancer?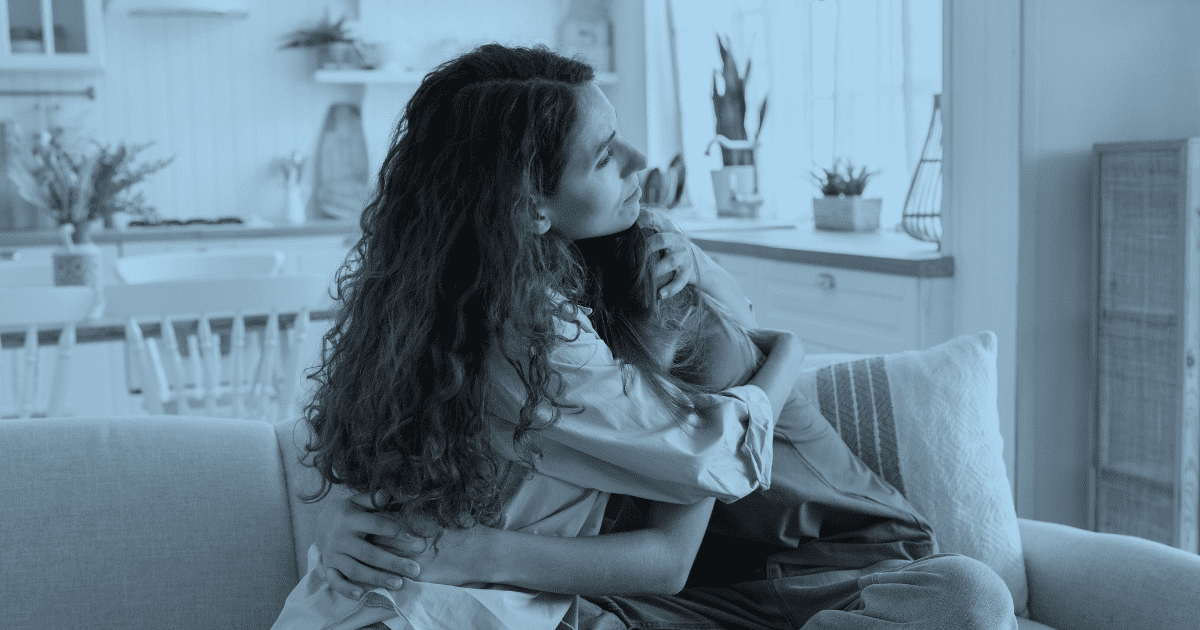 Dear Kari,
I recently had an uncomfortable exchange with a friend whose mother is dying from cancer. I asked her how she was doing handling her mother's impending death and she began to cry uncontrollably. I did not know what to do. I was truly at a loss for words on how best to support her. What would you have done? Why am I so uncomfortable around the topic of death and illness?
First, please remind yourself that you attempted to check in on your friend and her ill mother, and that your intentions were good. The fact that you become speechless when she began to cry, happens to the best of us. Sometimes, we are stunned by other people's emotions and find ourselves at a loss for words. In American society, we are only beginning to address topics like death and illness. Most of us have been taught to run away from those words, as if when we use them, something terrible will happen to us or those that we love. Grief, illness, and death are a natural part of a big, long life and while they do not need to be part of our daily conversations, they need to be included in our conversations. I recommend having regular conversations about your values in your life, such as what you would like to happen if you had a sudden health occurrence., Practice offering genuine support where you say what you feel to friends in crisis. This is the best support you can offer. For example, saying, "I am sorry that you are going through this," can comfort a friend. Listening to their situation without turning the conversation to you or your personal experience is best (e.g. "When my dad had cancer" or "When my grandma died"). You will find yourself in a similar situation again in the future (I promise). Lead with kindness and care, and you will do fine.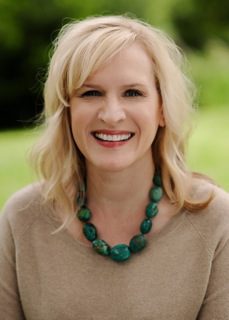 About Kari:
Kari O'Neill, MSW, LICSW, is a Licensed Independent Clinical Social Worker and the owner and Clinical Director of Issaquah Highlands Counseling Group (IHCG), which is now Kari O'Neill Counseling.
This column is for entertainment purposes only. If you are in crisis and in need of support please contact the Crisis Clinic at 866-427-4747.