Ask Kari: How can I enforce that my son do his chores around the house?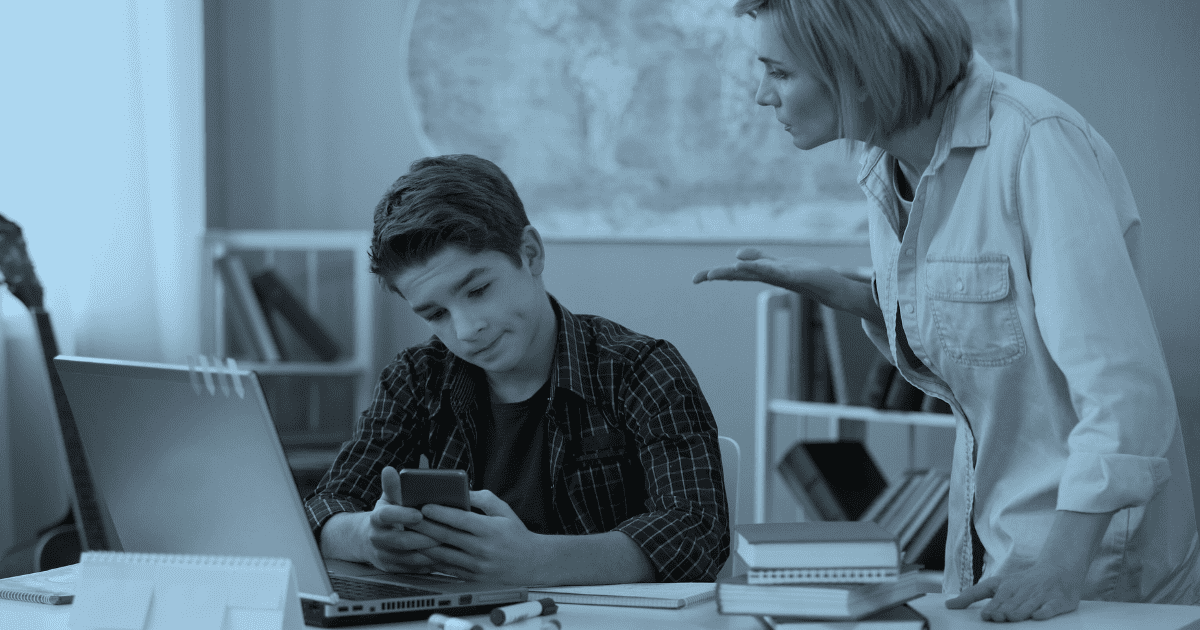 Dear Kari,
Dear Kari, I am struggling with how to punish my son when he doesn't do his chores around the house. It seems to be that all I have as discipline is to take away his phone or his computer. But, he needs his computer for summer school and the phone helps me keep in touch with him. What can I do to enforce the rules in my home?
Dear Mom in Charge, First, I would establish predictable family rules inclusive of the responsibilities that are your son's. Post these rules in the kitchen where he will see them everyday. Be very explicit with the morning routine and evening routine. Review the rules/responsibilities with your son and ask him to sign them. Then, practice respect and predictable responses if/when he does not follow the agreement. For example, no tech time in his room alone if he forgets to do his chores; only allow him the use of his computer to complete his schoolwork and him sit right next to you while doing it. Teenagers like to do their work and peruse social media, so taking that option away will be painful for him. It may be a cumbersome for you to have to monitor him, but he will recognize that you mean business. I do not recommended taking away his phone or anything else unless you to are okay with how the punishment impacts you (i.e. taking away his phone may make it hard to know that he has arrived home safe, etc.). Again, predictable parenting is shown as the best method to get a predictable, positive outcome. It helps our children know what to expect and alleviates the stress of navigating the world without direction.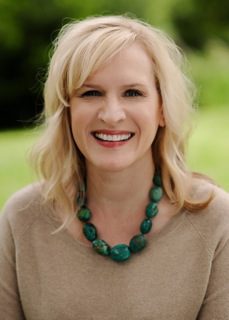 About Kari:
Kari O'Neill, MSW, LICSW, is a Licensed Independent Clinical Social Worker and the owner and Clinical Director of Issaquah Highlands Counseling Group (IHCG), which is now Kari O'Neill Counseling.
This column is for entertainment purposes only. If you are in crisis and in need of support please contact the Crisis Clinic at 866-427-4747.