Ask Kari: I want to go to college but I'm afraid I'm too old. What can I do?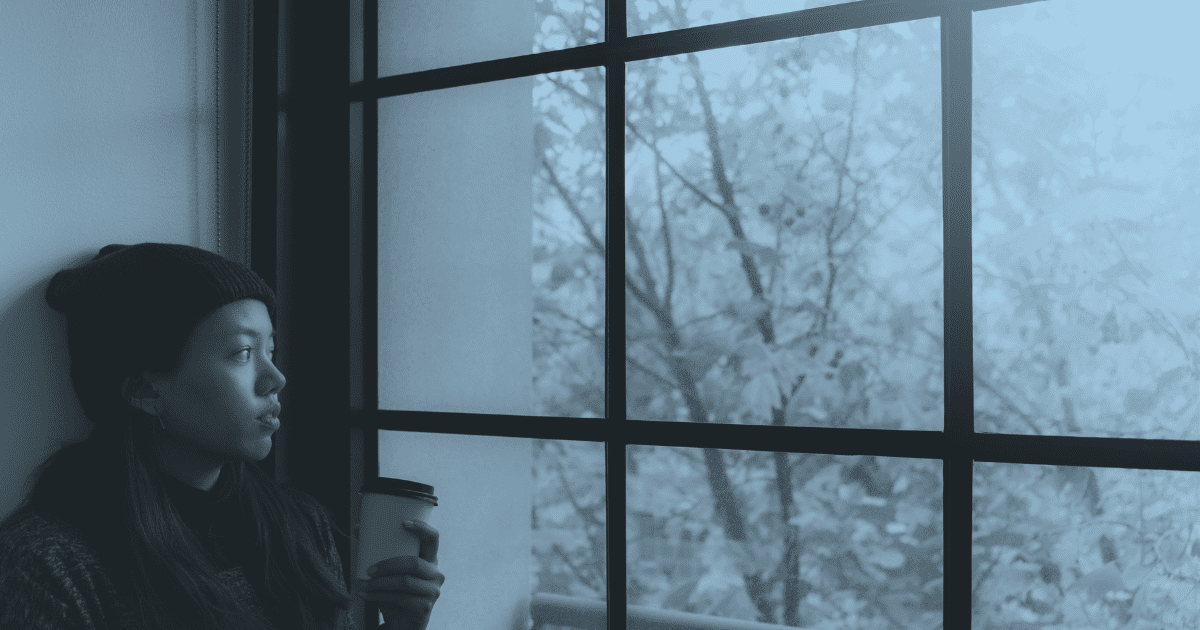 Dear Kari,
I recently became unemployed because the business where I worked closed. I am 34 years old and I have always wanted to go to college and get my degree in education so that I can become a teacher. Should I try attempting my goal now or am I too old to reach this goal? What if I am the oldest student in my classes? I am scared to go for it because I have always worked in restaurants, not schools. What do you think I should do?
Dear Dreaming of a New Life,
I am sorry to hear you lost your job because the business where you worked closed, but such moments in our life can help open us up to new opportunities. Yes, I do support you furthering your education and becoming a teacher. I strongly believe you will see a diverse age group in your college classes. By pursuing your education, you will grow yourself both personally and professionally, plus you will build a lifelong talent of teaching others, which should help with stabilizing your employment for the rest of your life. Go for it!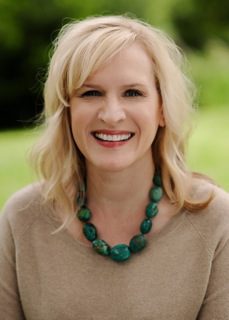 About Kari:
Kari O'Neill, MSW, LICSW, is a Licensed Independent Clinical Social Worker and the owner and Clinical Director of Issaquah Highlands Counseling Group (IHCG), which is now Kari O'Neill Counseling.
This column is for entertainment purposes only. If you are in crisis and in need of support please contact the Crisis Clinic at 866-427-4747.