Ask Kari: My father forgot my birthday and hurt my feelings — should I tell him how I feel?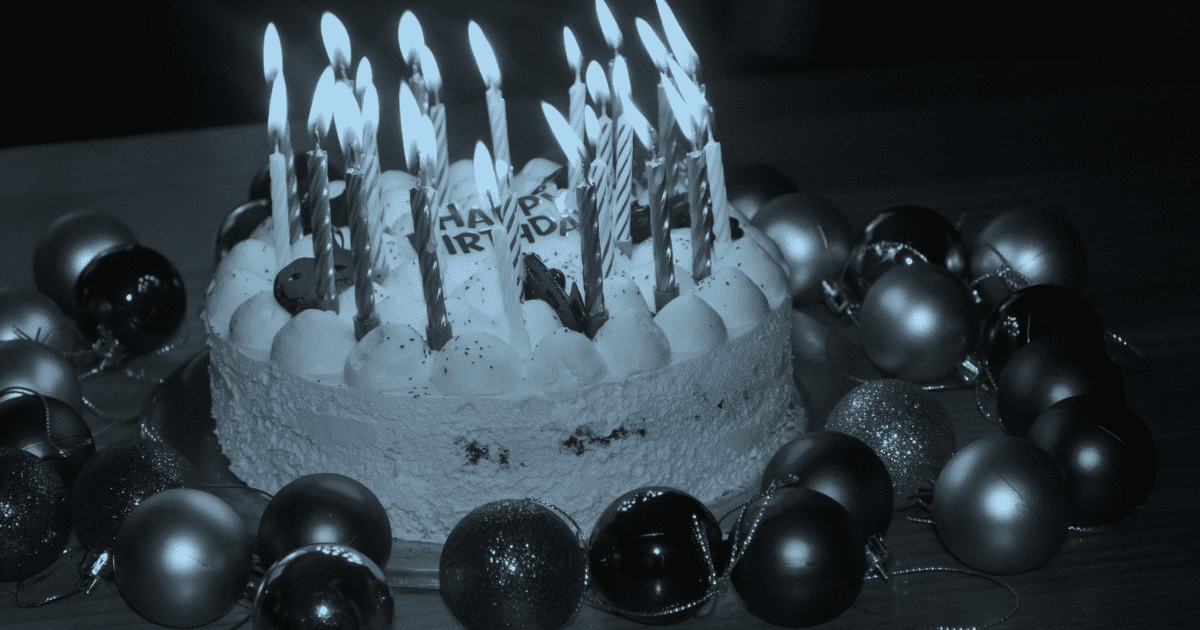 Dear Kari,
My father forgot my birthday and it hurt my feelings. Do you think that I should tell him how I feel or just drop it? My dad was never a great parent, but this is shameful. I have kids of my own and I cannot believe that a parent doesn't remember the day that their child was born.
Dear Feeling Hurt and Mad,
I am sorry that your father missed telling you that he loved you and that you mattered on your birthday. I hope that you were able to enjoy the day, even without good wishes from him. I understand your feelings of sadness. As a parent, I do not know how one could miss telling their child happy birthday. I suggest that you speak with him either in person or on the phone and let him know that you felt uncared for. Let him know that hearing from him on your birthday still matters to you even though you are an adult. I do not suggest that you bring up additional topics/past hurts at this time. Stay focused on the issue of him missing your birthday. When we hear about one issue at a time, it helps us remain less defensive vs. someone attacking us for years of misdeeds. Good luck!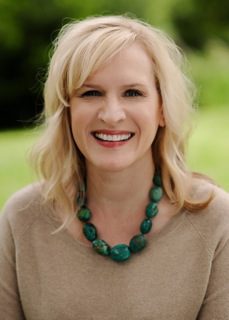 About Kari:
Kari O'Neill, MSW, LICSW, is a Licensed Independent Clinical Social Worker and the owner and Clinical Director of Issaquah Highlands Counseling Group (IHCG), which is now Kari O'Neill Counseling.
This column is for entertainment purposes only. If you are in crisis and in need of support please contact the Crisis Clinic at 866-427-4747.