Ask Kari: I just got laid off and I'm so mad – what do I do next?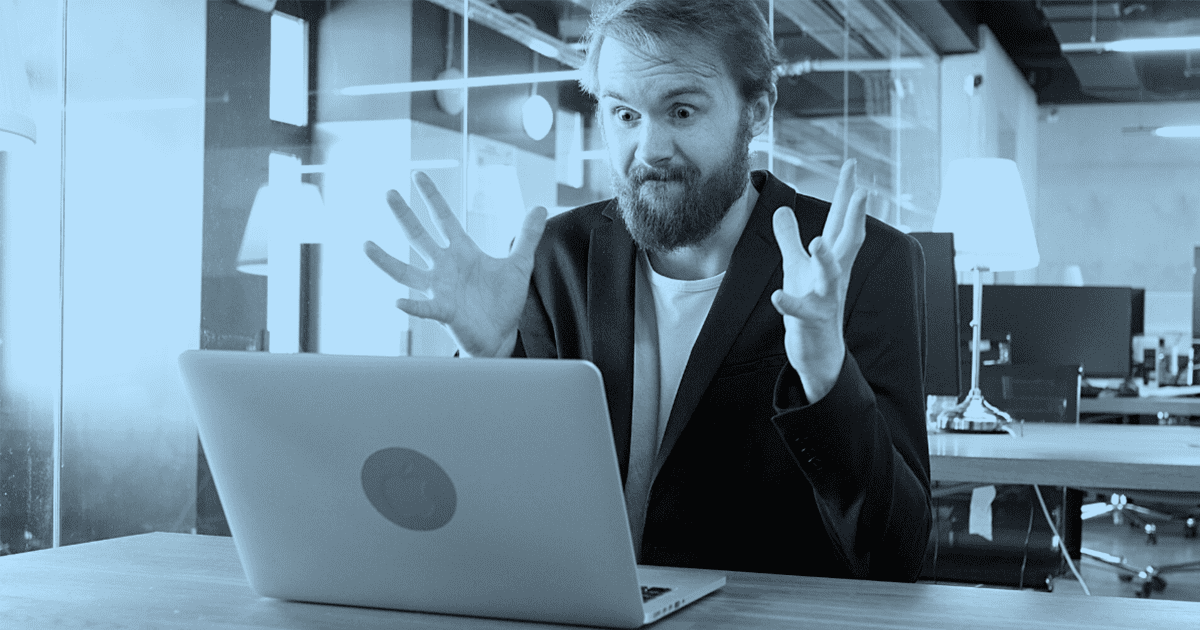 Dear Kari,
I was recently laid off and I am so mad! I knew it was coming, but I still hoped it would not happen. How do I get over being mad at my boss and go forward from the disappointment that I feel? I will be okay financially for a little while, but what do I do next?
I am sorry that you have lost your job, as there are many feelings that come with losing something that we counted on and have enjoyed. Since it was not a surprise to you on some level, I am hoping that you explored other professional options as doing so can give you some footing as you transition from your previous job. I recommend moving forward from your anger at your last boss; staying focused on the past can hinder us from moving forward to better things in life. I also recommend that you map out what companies and positions you are most interested in, that match your current skill set, and aggressively put together a plan. Doing so demonstrates to you and others that you have adaptability in life, which appeals to all employers.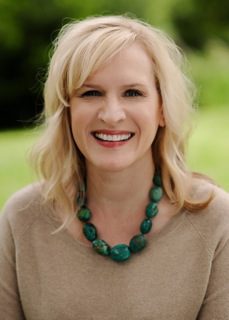 About Kari:
Kari O'Neill, MSW, LICSW, is a Licensed Independent Clinical Social Worker and the owner and Clinical Director of Issaquah Highlands Counseling Group (IHCG), which is now Kari O'Neill Counseling.
This column is for entertainment purposes only. If you are in crisis and in need of support please contact the Crisis Clinic at 866-427-4747.