Ask Kari: Can I have a serious relationship with a man I met on Tinder?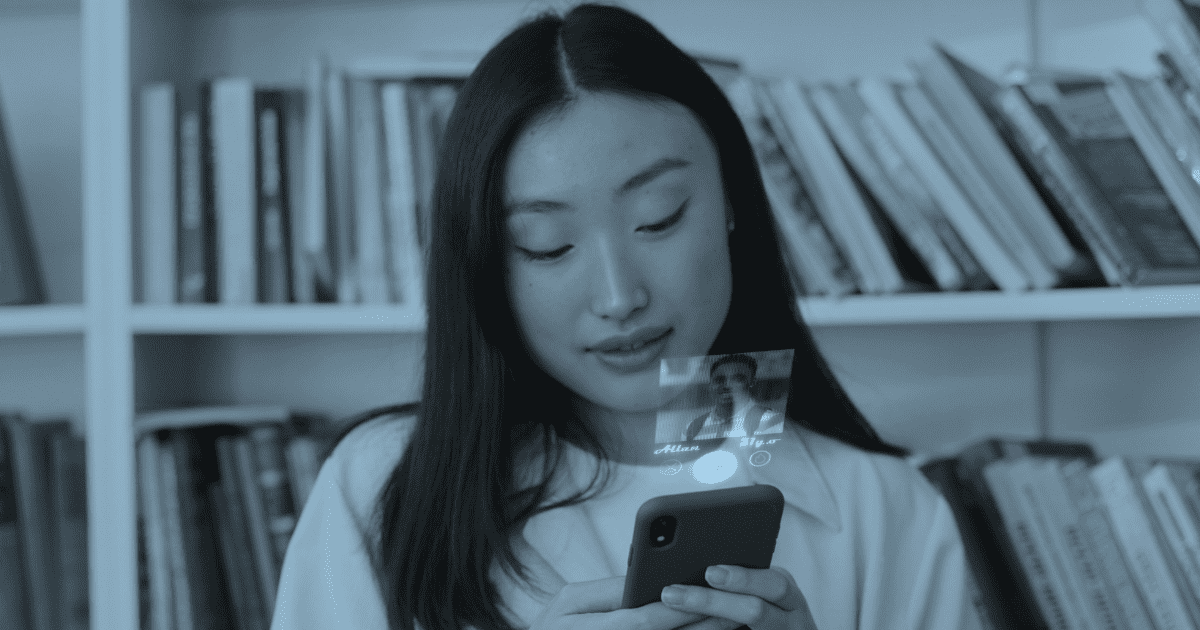 Dear Kari,
I met someone on Tinder and I really like them. Although we both originally said that we were only looking to hook up and hang out, I have become attached to the guy. Do you think I should take a chance and tell them how I really feel? Do you think that we have a chance at a real relationship? Wouldn't it be crazy if we got married!
Dear Swooning in Issaquah,
I can tell that you really like the man that you have been seeing. Yes, I do feel that you can meet someone online and have a successful long-term relationship. The challenge you face with this dating situation though, is that you began the relationship as a hook up. That said, many people begin dating situations not knowing where they will go and change their mind along the way into wanting something much deeper than they originally intended. So, yes, I do feel that you can talk with him and share your true feelings. Say the whole thing; say that you desire a committed dating relationship with him. Pick good timing. But do not add that last statement from your question, as talking about getting married could overwhelm the conversation and relationship at this time. Good luck!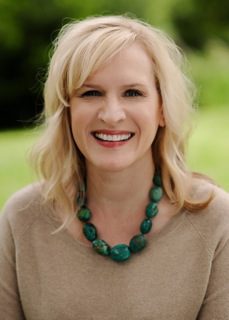 About Kari:
Kari O'Neill, MSW, LICSW, is a Licensed Independent Clinical Social Worker and the owner and Clinical Director of Issaquah Highlands Counseling Group (IHCG), which is now Kari O'Neill Counseling.
This column is for entertainment purposes only. If you are in crisis and in need of support please contact the Crisis Clinic at 866-427-4747.