Ask Kari: How should I respond after I saw my friends offer alcohol to their underage child on social media?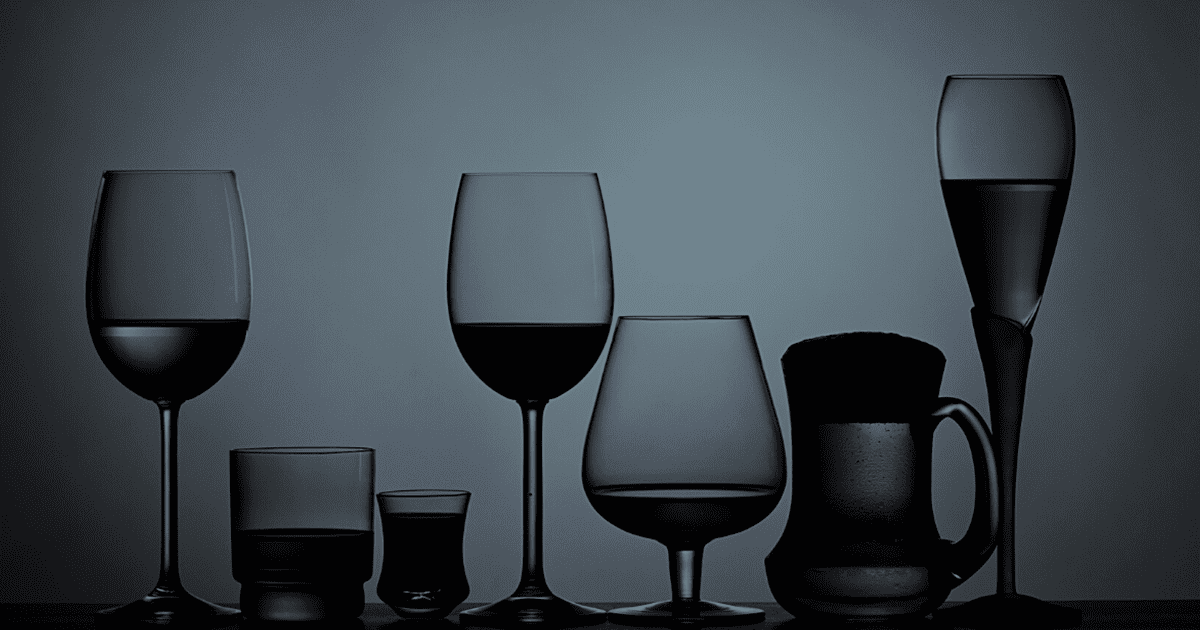 Dear Kari,
I recently saw my good friends offering alcohol to their minor child on social media. My friends are way past the age of knowing better, and their child is only 14. I was shocked that this was posted in pictures via another family remember and that they allowed it to happen in the first place. Seeing this changes my feelings about them as parents and makes me cautious to the point of even wanting to spend time with them in the future. How would you respond? Would you tell them your feelings about the situation or let it go?
--Shocked and Disappointed Friend
Dear Shocked and Disappointed Friend,
I would not directly begin a conversation about this topic with your friends. If you are having a conversation with them about social media, parenting, underage drinking, etc., then I think you can veer into a conversation about making good choices in life. Calling them up and bringing the issue up on its own will most likely go poorly and potentially erode your friendship, as most people do not respond kindly to parenting advice directing from others.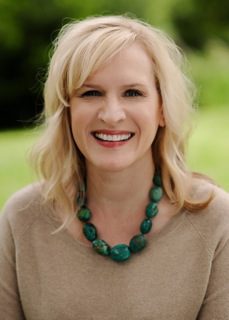 About Kari:
Kari O'Neill, MSW, LICSW, is a Licensed Independent Clinical Social Worker and the owner and Clinical Director of Issaquah Highlands Counseling Group (IHCG), which is now Kari O'Neill Counseling.
This column is for entertainment purposes only. If you are in crisis and in need of support please contact the Crisis Clinic at 866-427-4747.