Ask Kari: My boyfriend wants an open relationship — what should I do if I don't agree?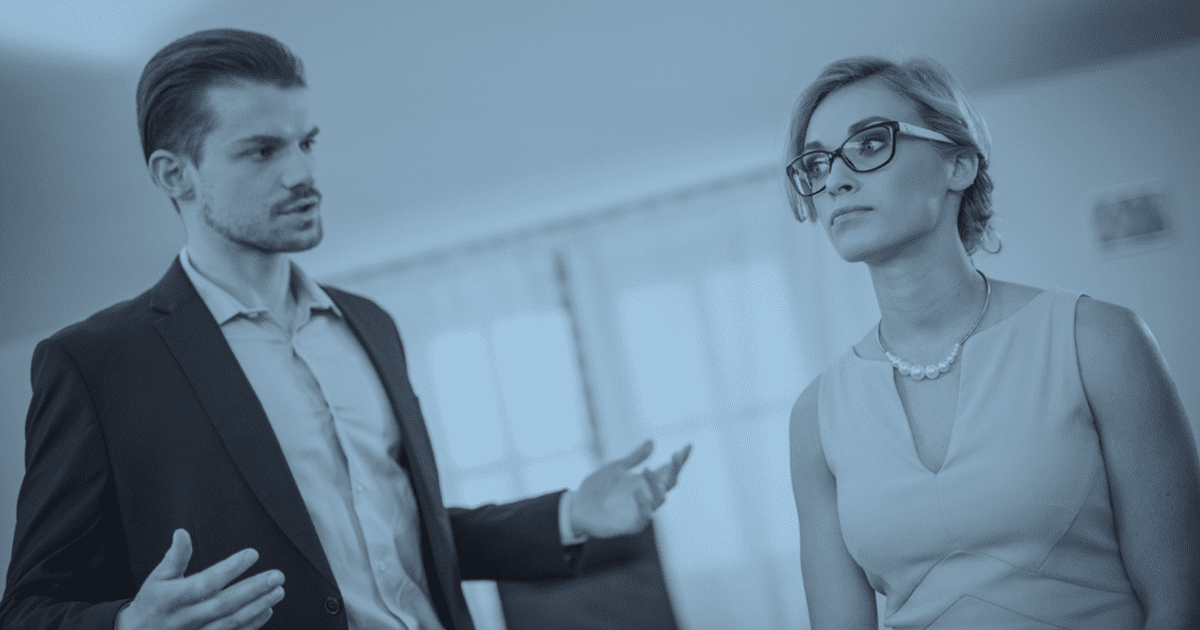 Dear Kari,
My boyfriend wants to try an open relationship, including us being together with other couples at the same time. I don't even know what to say to him. I have never done anything like what he is suggesting before, and I don't know if I want to now. What do you think that I should do?
Dear Afraid of Losing Love,
First, I would like you to pause and re-read your question. If you have never engaged in an open relationship that involved being intimate with multiple people, nor even thought about it once, most likely it is not for you. One should never make their very personal intimate decisions based on someone else's request. I can tell you from years of counseling both individuals and couples who have pursued such choices, rarely, and I mean rarely, does such a decision turn out to be as one anticipates it to be. That said, I would have further conversations about this subject matter with your partner, as well as researching the topic on your own before making your own decision. Just remember, a partner that truly loves you will not ask you to participate in activities that you do not want to do. They will respect you and your own choices in life.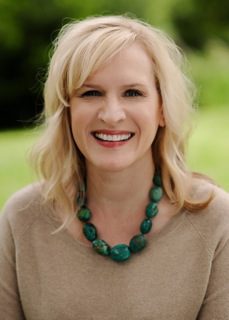 About Kari:
Kari O'Neill, MSW, LICSW, is a Licensed Independent Clinical Social Worker and the owner and Clinical Director of Issaquah Highlands Counseling Group (IHCG), which is now Kari O'Neill Counseling.
This column is for entertainment purposes only. If you are in crisis and in need of support please contact the Crisis Clinic at 866-427-4747.