Ask Kari: My best friend's wife died from cancer — how can I support him?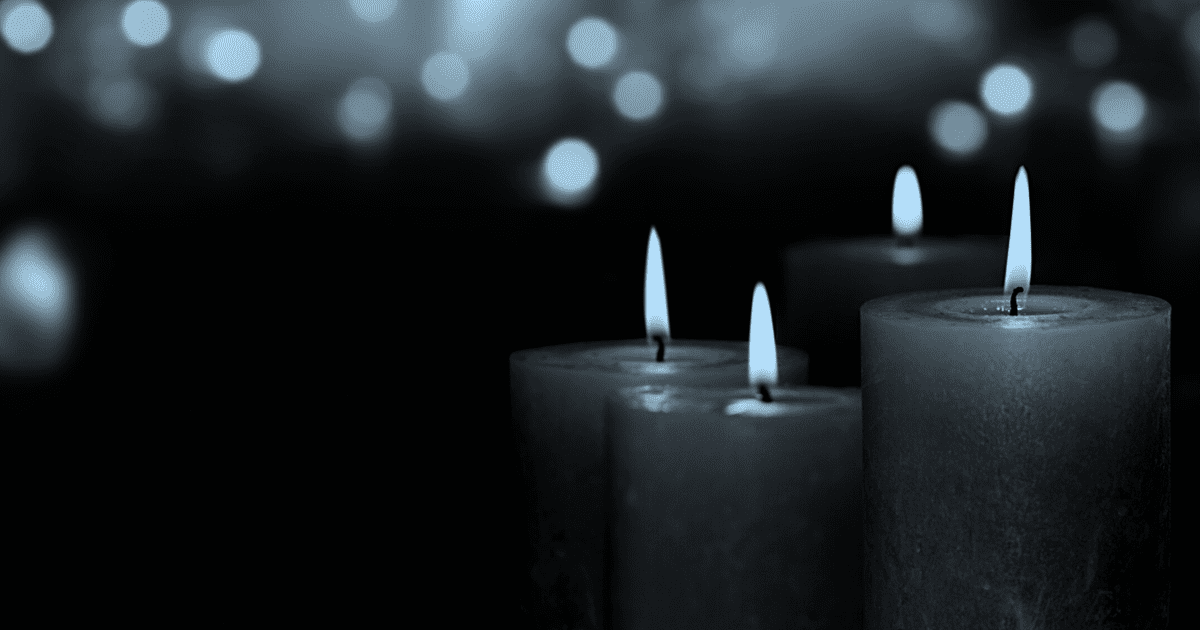 Dear Kari,
My best friend's wife recently died from cancer. I am so sad for him, as his wife was only 40 years old. I am at a total loss for what to say and how to support him at this time. He really is struggling. What do you suggest? Do you have any resources to recommend?
Dear At a Loss for Words,
I am sorry for your friend's loss. This is and will be a very difficult and challenging time for your friend in the upcoming days and months. Tell him that you are sorry for his loss, that you cannot imagine how painful it must be to lose your life partner before you expected to. Providing your friend with a presence of caring (he talks/you listen, he cries/you comfort) is a good place to start. I also recommend that your friend seek out grief counseling support through a local hospital or with a private counselor. Wishing your friend peace and comfort at this time.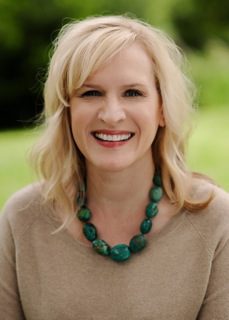 About Kari:
Kari O'Neill, MSW, LICSW, is a Licensed Independent Clinical Social Worker and the owner and Clinical Director of Issaquah Highlands Counseling Group (IHCG), which is now Kari O'Neill Counseling.
This column is for entertainment purposes only. If you are in crisis and in need of support please contact the Crisis Clinic at 866-427-4747.