Ask Kari: How should I respond when guests make backhanded comments about my nice home?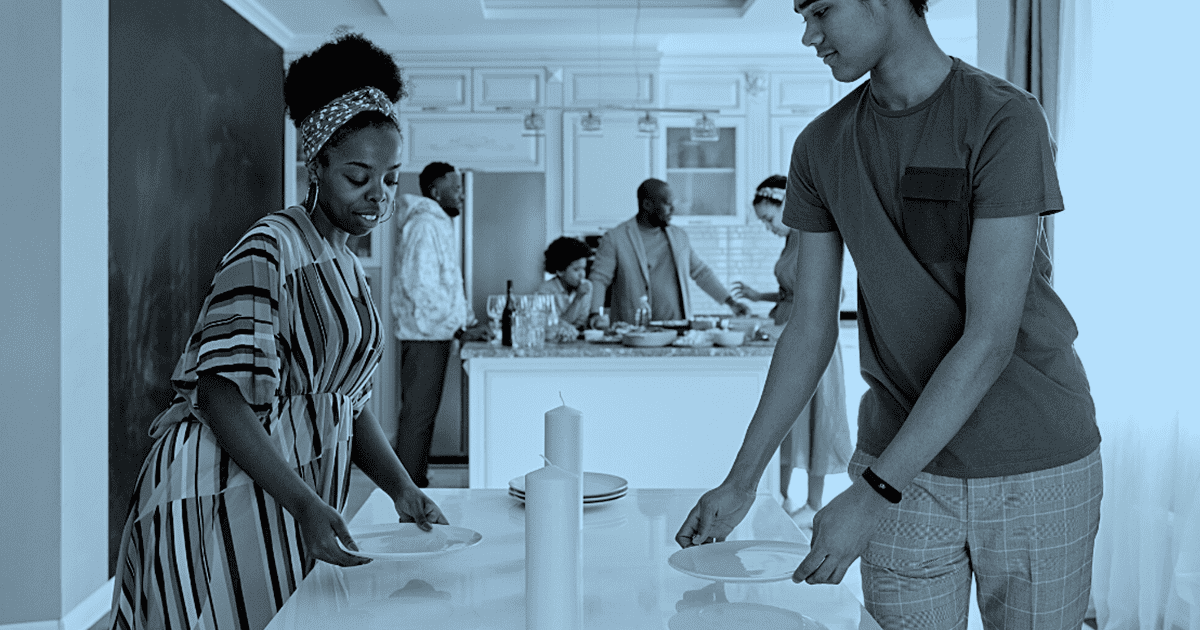 Dear Kari,
I have a good friend at work that I have become close with. We both work in the same position at the same company, and probably earn close to the same salary. My challenge is that in the past when I invite people over to my house, they become uncomfortable with how nice it is. My parents were kind enough to gift me the house that I live in and helped me decorate it completely. It is a very nice home for someone my age, 26. How should I handle the comments that come when guests visit my home, especially the comments that seem to be backhanded and ask me how I paid for everything?
It sounds like you are a truly grateful person who does not brag about her good fortune. I do feel that you are already handling the situation very well by not bragging about your nice home to friends prior to them coming over for a visit. When people arrive at your home, and see how nice it is, I would just respond graciously to any of their comments/questions; something along the line of, 'yes, it is a very nice home and I enjoy it', or 'I feel blessed to live here'. I would not mention the price of the home, how much it cost to decorate it, or how you acquired it. That is your private business. I would also respond to any poor comments that are based in jealously; just move the dialogue forward if possible. If you find one of your guest's is chomping at the bit to get information from you and you feel inclined to share the truth about the home purchase, you can tell them it was a gift from your parents, but nothing more is needed. Again, your home and your assets are your private business and good friends will respect your boundaries of privacy.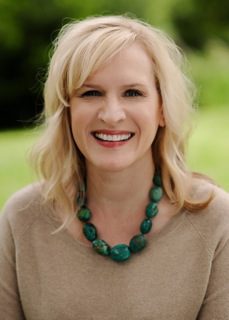 About Kari:
Kari O'Neill, MSW, LICSW, is a Licensed Independent Clinical Social Worker and the owner and Clinical Director of Issaquah Highlands Counseling Group (IHCG), which is now Kari O'Neill Counseling.
This column is for entertainment purposes only. If you are in crisis and in need of support please contact the Crisis Clinic at 866-427-4747.