Ask Kari: How can I get my wife to stop posting so much about our lives on social media?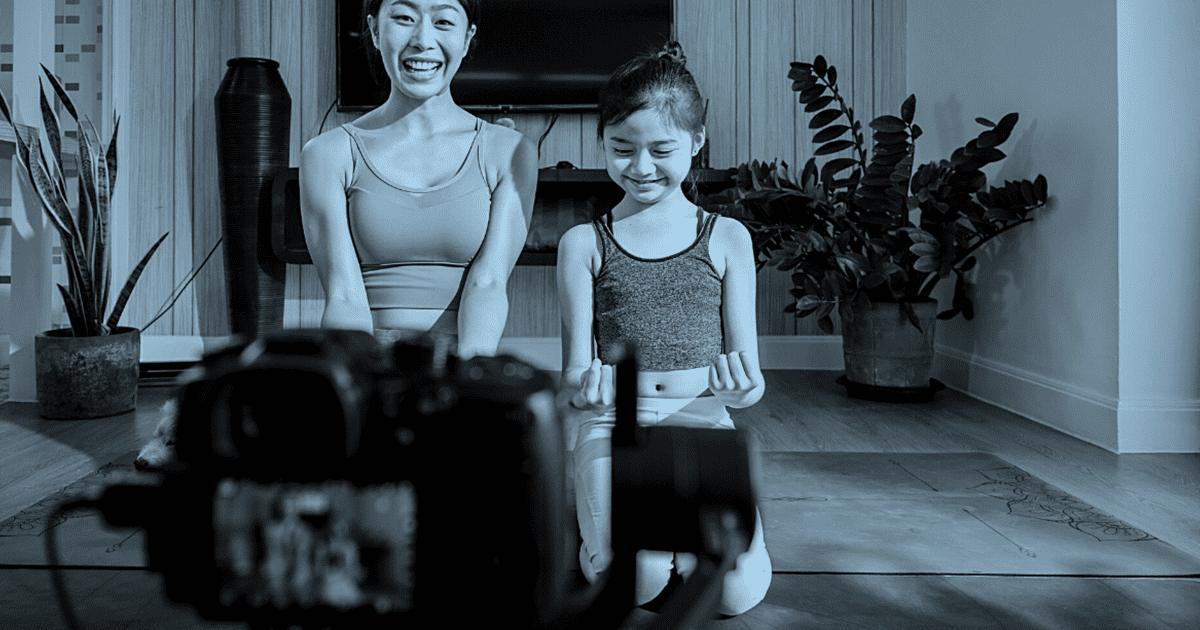 Dear Kari,
My wife is addicted to social media, i.e. Facebook. She has become obsessed with posting everything about our lives for the whole world to see. I don't feel that everyone should know our every movement through the day; actually I don't think they even care. But, my wife disagrees with me and just keeps on posting! We are now starting to fight about this. How can I get her to see that telling everyone our business is not good?
Social media and the internet can become addicting. Minutes can turn into hours without one even trying. For one's overall wellness, I do not recommend zoning out by following others' lives on Facebook. Nor do I recommend missing the current moments of one's life by posting every single action one does in a day on their Facebook page. Good lives don't needed to be posted about constantly. They are better lived in the moment. Show your wife this column. Tell her you want to live the moments in the room together. Hopefully, she can reflect on your feelings and make the active change necessary to be better connected to the people who matter to her. Good luck.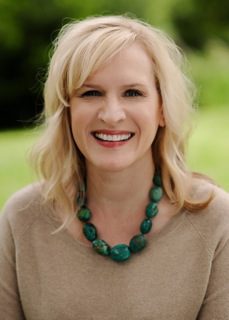 About Kari:
Kari O'Neill, MSW, LICSW, is a Licensed Independent Clinical Social Worker and the owner and Clinical Director of Issaquah Highlands Counseling Group (IHCG), which is now Kari O'Neill Counseling.
This column is for entertainment purposes only. If you are in crisis and in need of support please contact the Crisis Clinic at 866-427-4747.