Ask Kari: What should I do if I always see my neighbor's children unattended?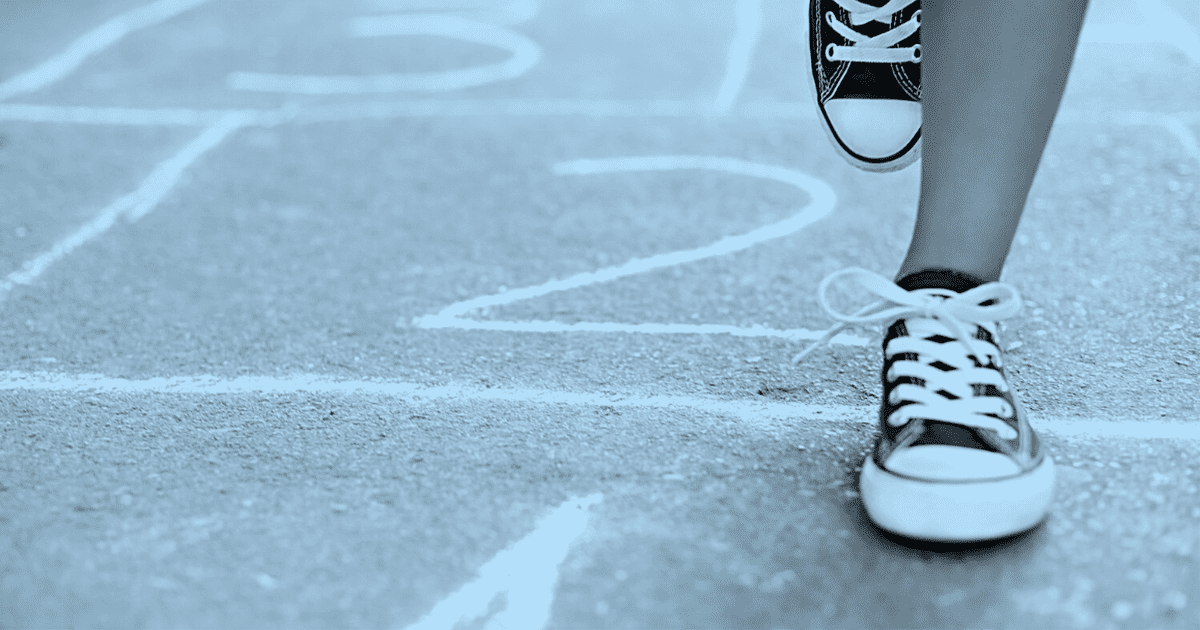 Dear Kari,
I have an awkward situation going on in my neighborhood. My neighbor's young children often wander the street by themselves, no parents to be seen anywhere. I am concerned for their three children, as anyone could snatch them up or cause harm to them without anyone knowing. They are nice neighbors to us, but seeing these kids walking around unattended asking to go into other peoples' homes is worrying me. I feel like something bad is going to happen any day now.  What should I do?
Dear Neighborhood Guardian,
You are in a tough position as you state they are nice neighbors but perhaps not the best parents. First and foremost, I would keep the safety of the children at the forefront of the matter. The children are the ones at risk and they have neither the responsibility nor maturity to know it. Watch the children, if they are left for more than a few minutes unsupervised, go to the neighbors' door and ask if everything is okay. Then gently remind the parents that they children appear to be looking for support and are asking to come into strangers' homes. That statement alone should motivate the parents to begin to make better parenting choices. If the children still appear to be wondering alone in the future, I would make a safety report to the police.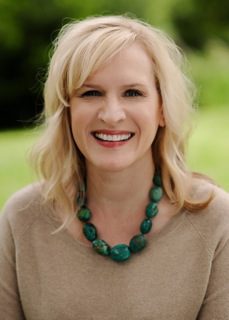 About Kari:
Kari O'Neill, MSW, LICSW, is a Licensed Independent Clinical Social Worker and the owner and Clinical Director of Issaquah Highlands Counseling Group (IHCG), which is now Kari O'Neill Counseling.
This column is for entertainment purposes only. If you are in crisis and in need of support please contact the Crisis Clinic at 866-427-4747.