Ask Kari: It's my first Christmas with my mom in a care home, how do I keep our traditions alive?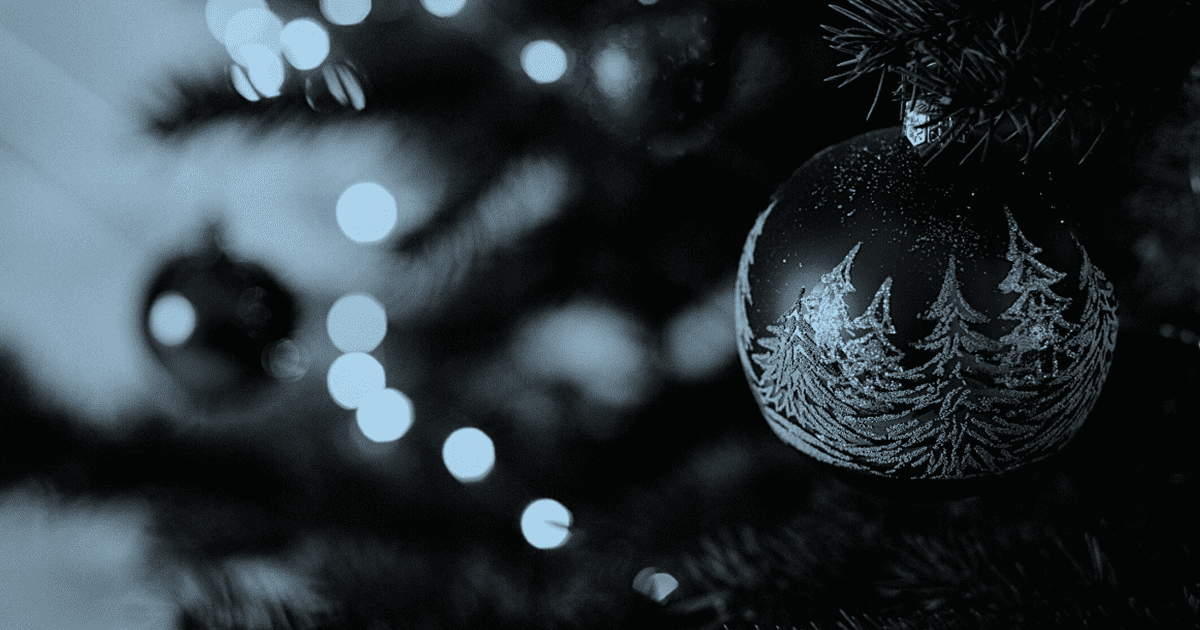 Dear Kari,
I feel terribly sad. This is the first holiday season since I moved my mother into a care facility because of her dementia, and we won't celebrate the holidays like we usually do. I feel both the loss of her recognizing me when I visit and the loss of our family traditions. How can I make it through this time of the year without feeling depressed?
Dear Too Sad to Celebrate,
I am sorry you are struggling during this time of transition for both you and your family. It can be very challenging to have your parents diagnosed with dementia and then have to accept their care needs dictate moving them into a more supportive setting. I recommend reflecting on one or two traditions you most want to continue and focus on the possibility of those traditions happening this holiday season (like attending church together or baking a special family recipe). As you participate in these few traditions, share the value of the acts with yourself, your mother, and any other family members with you. Speaking about how we feel can sometimes help us move through changes better than storing our feelings inside, which can later lead to depression. Although this season will be different in some ways (maybe even in many ways), I remind you to take the time to speak to those around you who matter. Remind them and yourself that you are grateful for small moments now, even if they are different from before. Best wishes to you.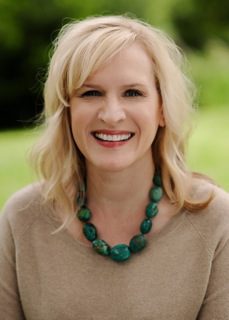 About Kari:
Kari O'Neill, MSW, LICSW, is a Licensed Independent Clinical Social Worker and the owner and Clinical Director of Issaquah Highlands Counseling Group (IHCG), which is now Kari O'Neill Counseling.
This column is for entertainment purposes only. If you are in crisis and in need of support please contact the Crisis Clinic at 866-427-4747.