Ask Kari: I have the best neighbors ever! How do I thank them?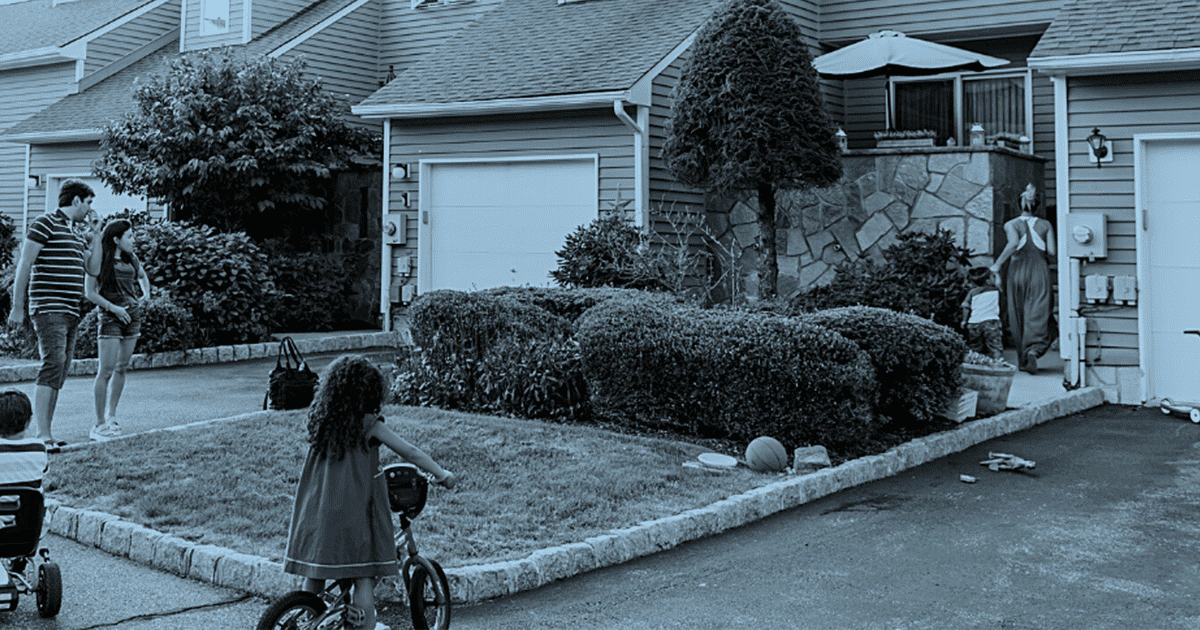 Dear Kari,
I have great neighbors who always help me by bringing in my garbage cans, watching my house when I travel, and giving my dog treats. How can I tell them they are the best?
It's great to hear your neighbors practice such kindness with you. We need goodness in our world, and you are lucky enough to experience it in your relationship with your neighbors. I hope you offer them the same kindness. I suggest you write them a short note telling them how you feel, add a small gift of flowers or baked goods, and walk over to their home to deliver the "thank you" in person. Your genuine gratefulness will be felt by them and help your relationship with them to grow even stronger.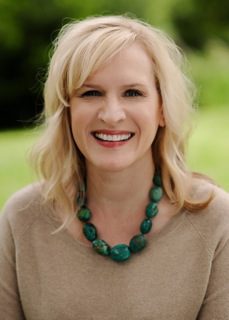 About Kari:
Kari O'Neill, MSW, LICSW, is a Licensed Independent Clinical Social Worker and the owner and Clinical Director of Issaquah Highlands Counseling Group (IHCG), which is now Kari O'Neill Counseling.
This column is for entertainment purposes only. If you are in crisis and in need of support please contact the Crisis Clinic at 866-427-4747.