Ask Kari: If someone you barely know gifts you, are you required to gift back?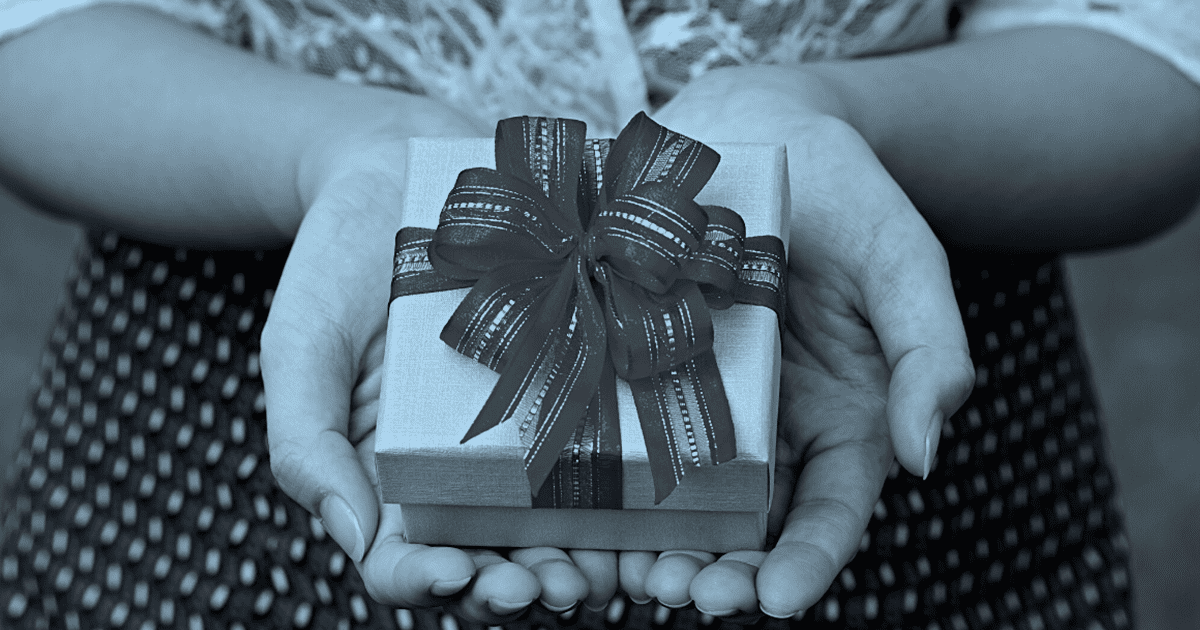 Dear Kari,
I need help with something that happened to me last holiday season. A neighborhood friend gave me a very special gift, but I had nothing to give to her. She is a nice neighbor, but I was blindsided when she showed up a few days before Christmas with an expensive gift for me. I thanked her for her thoughtfulness, but I felt like a terrible person for not having something special for her in return. This Christmas, I don't know what to do; she is not someone I spend time with other than waving 'hello' and making small talk when I see her. Do you think I should buy her a great gift just in case she does the same for me again this year?
Dear Confused Gift Receiver,
Although it can feel socially awkward to receive a gift from someone and not give a gift to them in return, I do believe it is fine to do so. Gifting should come from a desire to be thoughtful and kind to someone, to tell them through our gift that they matter to us, and you were thinking of them. If your neighbor is someone who matters to you, buy her a small gift of your choice. If you feel your relationship is one of proximity and buying a gift feels forced, then I would pass on getting her something. If she does buy you a gift again this year, I recommend thanking her and perhaps inviting her for a cup of coffee – your gift of conversation just might be the perfect gesture.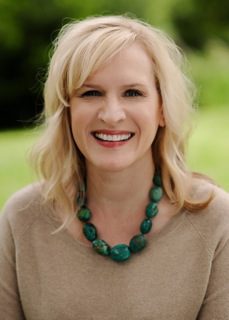 About Kari:
Kari O'Neill, MSW, LICSW, is a Licensed Independent Clinical Social Worker and the owner and Clinical Director of Issaquah Highlands Counseling Group (IHCG), which is now Kari O'Neill Counseling.
This column is for entertainment purposes only. If you are in crisis and in need of support please contact the Crisis Clinic at 866-427-4747.