Ask Kari: My Daughter's Behavior Has Changed Dramatically After Getting Involved With New Friends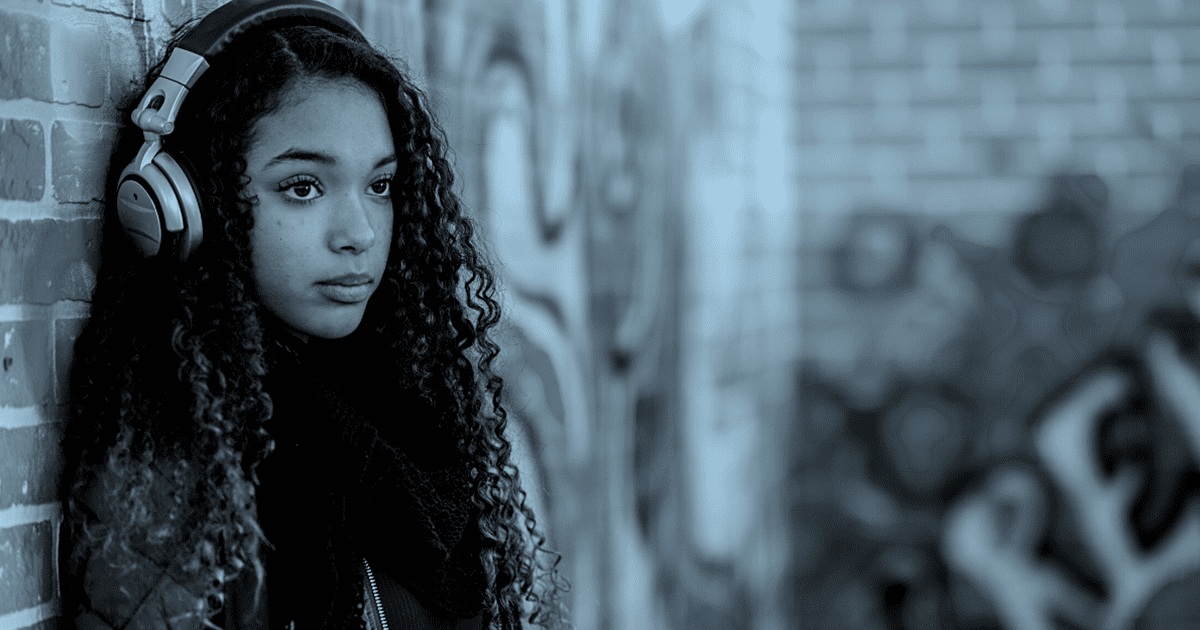 Dear Kari,
My daughter has taken up with a new group of friends at high school, and her behavior has changed dramatically. She no longer is doing her homework, coming home on time, and she fights with everyone in our home. I have tried talking to her, but she will not listen to my pleas for her to be respectful and follow our house rules. Help, what should I do?
--Confused and Scared Mom
Dear Confused and Scared Mom,
I am sorry to hear that your daughter has had a change in her behavior that is impacting the whole family system. Changing friend groups and changing school habits can occur as adolescents test out who they are in this world. Some young adults have a deeper learning curve than others and that may be happening with your daughter since she seems to have had a personality flip. Please try one more time to have a sit-down conversation where you share your feelings (including telling her that you love her) and state 1-3 things you will need her to change immediately as part of your family system. If the conversation is not successful, I recommend you seek out other people who support both of you, such as her physician and/or a counselor who can assess the situation further. Good luck! And please remember parenting and growing a child is a process, vs. result of a magic wand.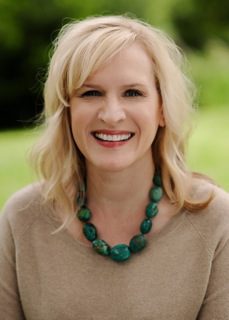 About Kari:
Kari O'Neill, MSW, LICSW, is a Licensed Independent Clinical Social Worker and the owner and Clinical Director of Issaquah Highlands Counseling Group (IHCG), which is now Kari O'Neill Counseling.
This column is for entertainment purposes only. If you are in crisis and in need of support please contact the Crisis Clinic at 866-427-4747.