Ask Kari: I like someone at work- should I go for it?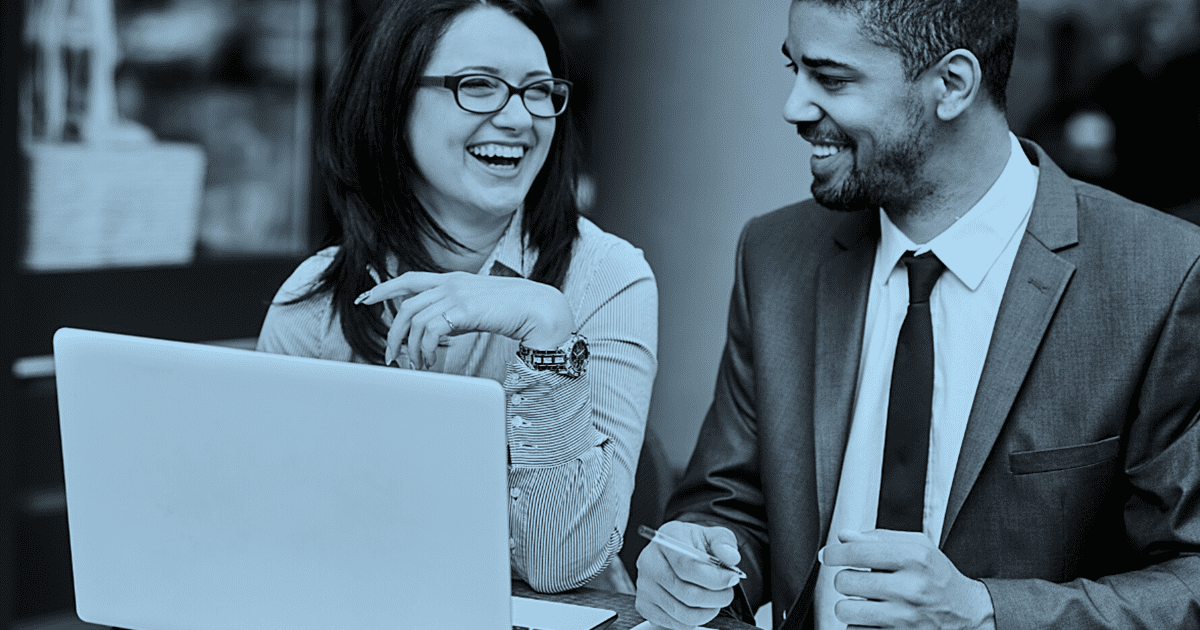 Dear Kari,
I have an issue going on at work that is confusing for me. I am the supervisor of a team at my company and one of my co-workers flirts with me. They typically flirt with me when we are alone, but also sometimes when we go out for lunch/dinner as a group. I like the attention, but I am not sure how I should respond. Should I go for it?
There are so many things to consider before you decide to respond to your co-worker's flirtation. First, you state you are their supervisor. That right there presents the first huge pause position for me (and most likely your company) because unequal power dynamics are in play that could lead to an employment lawsuit if you pursue the co-worker and things go poorly later. Second, you want to verify that you are reading their interest correctly. Are they truly flirting with you? Or are they being nice, and you enjoy the conversation/connection and are only interpreting it as flirting? Either way, I would not pursue the person until they are no longer supervised by you, or they personally disclose their interest in you and then both of you decide on how best to move forward in a manner that is best for both of you professionally. I know my answer is cautious, but I think it is the best plan for everyone's personal and professional lives.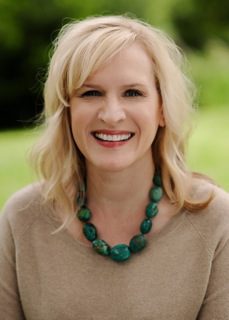 About Kari:
Kari O'Neill, MSW, LICSW, is a Licensed Independent Clinical Social Worker and the owner and Clinical Director of Issaquah Highlands Counseling Group (IHCG), which is now Kari O'Neill Counseling.
This column is for entertainment purposes only. If you are in crisis and in need of support please contact the Crisis Clinic at 866-427-4747.