Ask Kari: Should I help my mother find love again after her divorce?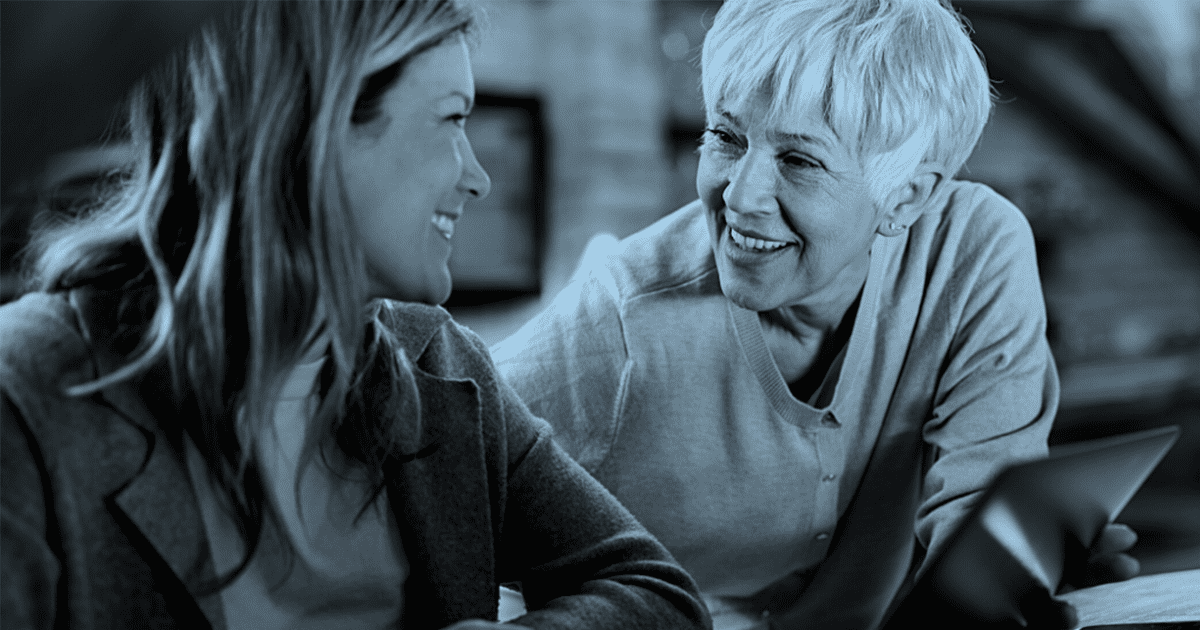 Dear Kari,
My mother has recently gotten divorced (her second marriage) and is struggling with what to do next. I am her only child, and she has become more dependent on me, which is becoming really stressful. How can I help her launch her life as a newly single person? Should I help her find a new love to keep her occupied?
It sounds like your mother is in a place of major transition. You did not state how long she was married, but since it is her second divorce, she is probably struggling with quite a bit of fear and anxiety about what is next for her. She may also be questioning whether she can find true happiness as a single person moving forward. Add this all together, and it would be normal that she has begun to cling to you for additional support. First, I suggest that you make time to talk with her about her feelings and hopes for her future. If she is able to articulate her feelings, try to separate out the areas of support that you can offer her at this time. If it appears that she is overwhelmed, I suggest that you recommend she seek therapeutic support to help manage her overwhelming feelings and to relieve you of carrying more responsibility for her wellness than perhaps you should. Good luck!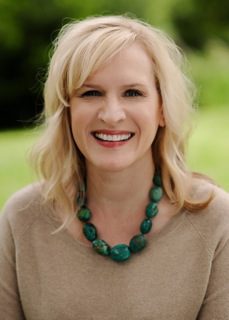 About Kari:
Kari O'Neill, MSW, LICSW, is a Licensed Independent Clinical Social Worker and the owner and Clinical Director of Issaquah Highlands Counseling Group (IHCG), which is now Kari O'Neill Counseling.
This column is for entertainment purposes only. If you are in crisis and in need of support please contact the Crisis Clinic at 866-427-4747.