Ask Kari: I'm newly divorced, how do I date online?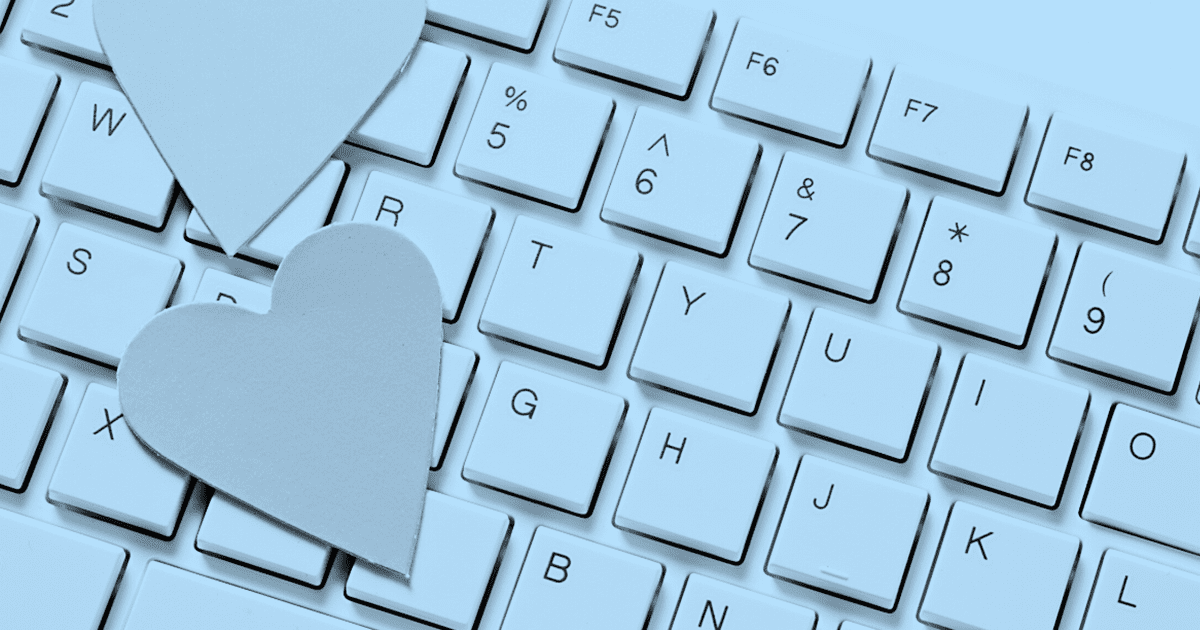 Dear Kari,
I am newly divorced and thinking about online dating. I'm unsure of my approach: should I date everyone who contacts me or wait until my "dream date" shows up?
First, I believe online dating is one of the best ways for people to meet a potential partner today. Socially, it is much more challenging to strike up a conversation with a stranger in person because of our attention to our phones – we always look busy! I recommend you consider what you have to offer a potential partner and what you would like in a partner. The list should have about five important examples on each side (not 25). Keep these examples at the forefront of your mind as you talk with others and see if they meet at least two or three of your desired traits. See if they notice one or two of your positive traits, too. From there, set up a coffee date, a walk in a park, or maybe meet for a drink; something quick and interactive to help with the dating jitters we all have. Be open to the fact that first impressions matter, but know a person may need a second chance to show us their true self. Good luck!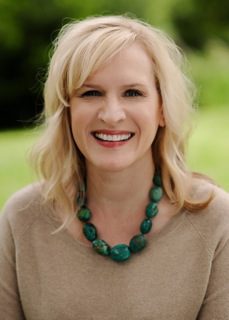 About Kari:
Kari O'Neill, MSW, LICSW, is a Licensed Independent Clinical Social Worker and the owner and Clinical Director of Issaquah Highlands Counseling Group (IHCG), which is now Kari O'Neill Counseling.
This column is for entertainment purposes only. If you are in crisis and in need of support please contact the Crisis Clinic at 866-427-4747.