Ask Kari: How Do I Handle a Manager That Yells at Everyone?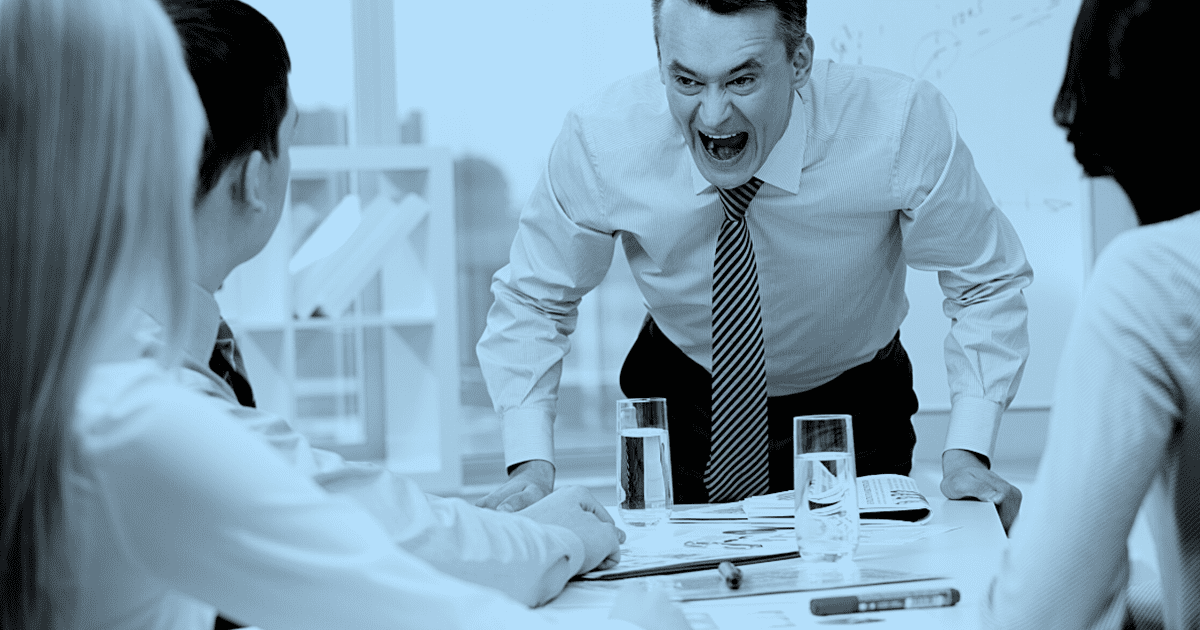 Dear Kari,
I need help with how I can handle my manager at work who yells at everyone. He just walks around the office and has multiple outbursts at people during the work day. At this point people are becoming afraid to even engage with him. I am the assistant manager of the business and staff keep turning to me after he yells at them. This problem is becoming more overwhelming every day. Can you suggest what I can do to change things at the office?
--Worn Down at the Office
Dear Worn Down at the Office,
I believe this issue is bigger than you, and therefore I believe you need to engage with other leadership staff/human resources vs. addressing him on your own. Your manager already knows he is causing an unstable work environment, and because he keeps doing so without remorse means that he needs a large intervention (e.g. a structed employee meeting with requirements for him to change). In regard to other staff coming to you for support, tell them you are sorry they have had a poor encounter with the manager, and then update them on the fact that you and leadership are addressing the issue immediately.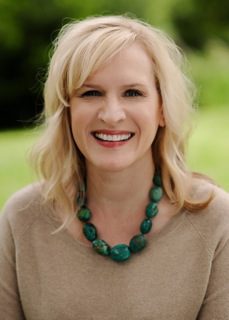 About Kari:
Kari O'Neill, MSW, LICSW, is a Licensed Independent Clinical Social Worker and the owner and Clinical Director of Issaquah Highlands Counseling Group (IHCG), which is now Kari O'Neill Counseling.
This column is for entertainment purposes only. If you are in crisis and in need of support please contact the Crisis Clinic at 866-427-4747.