Ask Kari: Anxiety Going Back to Work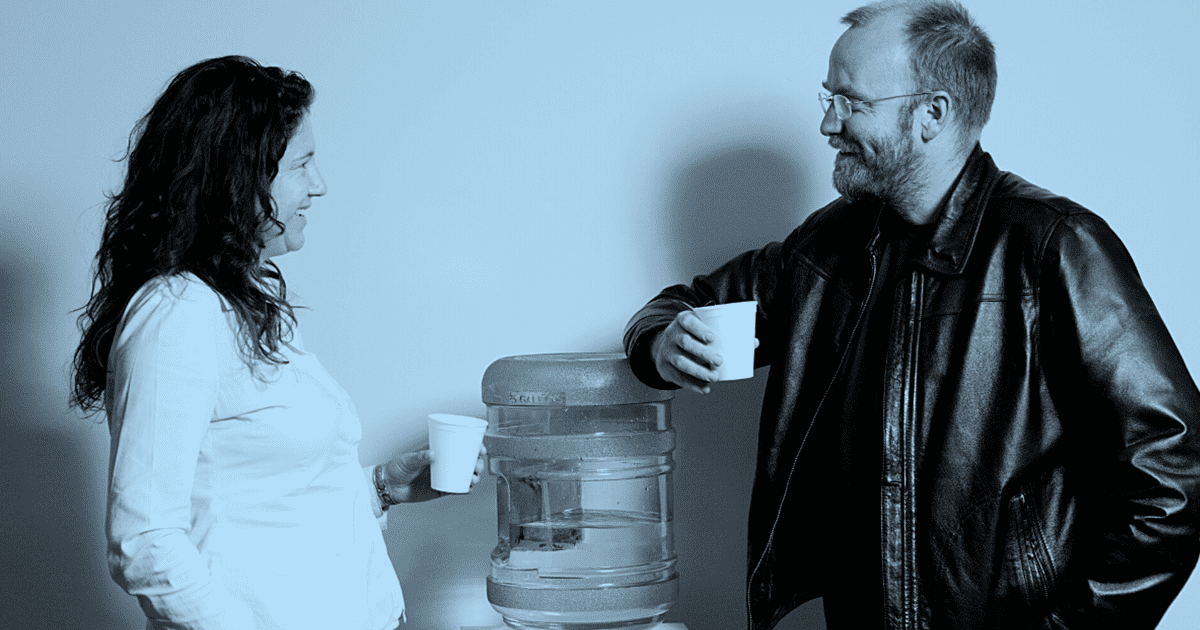 Dear Kari,
Help! I am anxious about going back into a work environment and talking to people in person again. How do I adjust to the social dynamics of being in the office again after a year of freedom? Working from home this past year was wonderful for my anxiety. I have felt less anxious overall, especially about social exchanges where I used to struggle. I dread having to worry about carrying on small talk with my colleagues again. What do you recommend I do to get through it all?
Dear Dislikes Small Talk,
The work-from-home concept was obviously a match for you, and you have found a nice comfort zone. But you would have known the pandemic restrictions and subsequential changes would shift back slowly to the old ways of meeting people in person for work. I suggest you express gratitude for the decline in your anxiety this past year and start preparing to build your coping skills again for when you have contact with others. Just an FYI, at least half of the human population experiences awkwardness when attempting to make small talk with others. So anxiety around communicating with others at work is normal. To help get you back into the groove of things, I suggest you put together a few open-ended questions to ask your colleagues. Some examples could be: How are you? What have you been up to while working from home for the past year? Did you learn anything new during the pandemic? What do you hope to do in the upcoming year? Where do you hope to go? After you have conversations with others and practice your social skills, I suggest taking a break and try and practice some downtime by yourself (listen to music, read your email, eat a snack). Best of luck, you can do it!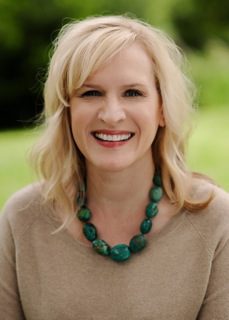 About Kari:
Kari O'Neill, MSW, LICSW, is a Licensed Independent Clinical Social Worker and the owner and Clinical Director of Issaquah Highlands Counseling Group (IHCG), which is now Kari O'Neill Counseling.
This column is for entertainment purposes only. If you are in crisis and in need of support please contact the Crisis Clinic at 866-427-4747.