Ask Kari: My father and I disagree about politics, can our relationship be saved?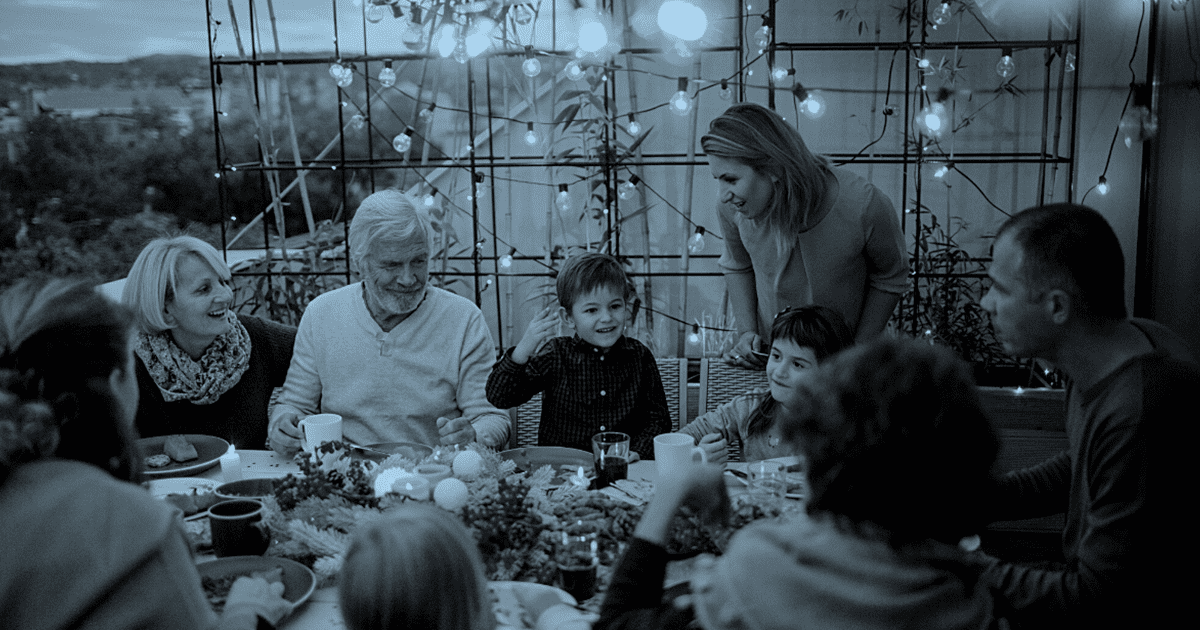 Dear Kari,
Oh, my goodness! We had a small holiday gathering with my parents, and politics came up in conversation. After we disagreed with his feelings around the recent election, my father became so upset he got up and left the house before dessert. He has never reacted so poorly. He has not spoken to me since. What should I do to help remedy the situation?
--Holiday Blow-Up Disaster
Dear Holiday Blow-Up Disaster,
Unfortunately, I doubt your family situation is unique for our times. We have been through so much during the past year; many people are worn out and reacting poorly to situations they used to be able to let go. I recommend calling your father and setting up a time to talk. If possible, do it safely in person or via Facetime/Skype, since being able to see each other's body language is important for reconciliation (verbal and physical cues help us to be empathic towards others). Share your desire to move forward from the dinner and accept you both have feelings about the event, but your relationship is more important than words said in the past. Agree to disagree. Say "sorry" to each other and that you love each other deeply, then move forward, agreeing to keep politics a taboo topic. It is OK for us to not talk about politics, money, and religion with friends and family if it leads to heated debates that go nowhere – that's called good decision making. Good luck!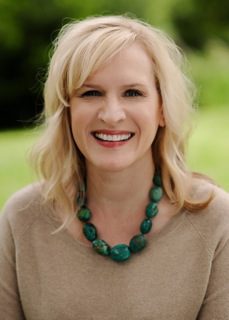 About Kari:
Kari O'Neill, MSW, LICSW, is a Licensed Independent Clinical Social Worker and the owner and Clinical Director of Issaquah Highlands Counseling Group (IHCG), which is now Kari O'Neill Counseling.
This column is for entertainment purposes only. If you are in crisis and in need of support please contact the Crisis Clinic at 866-427-4747.