Ask Kari: What should I do after my mother said she never loved me?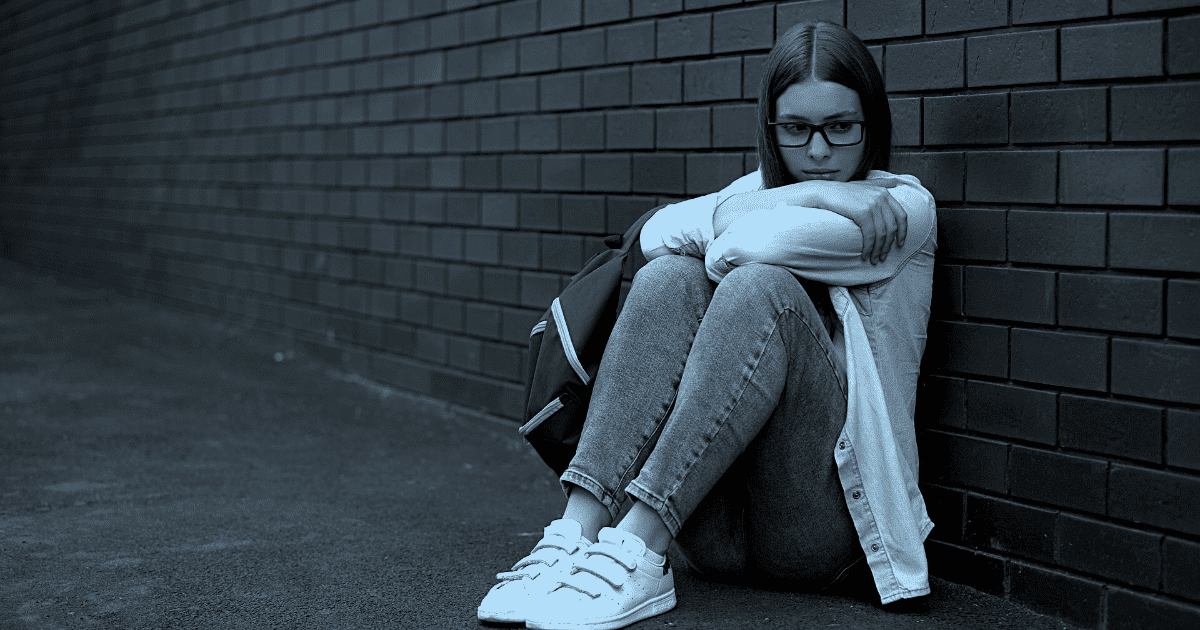 Dear Kari,
My mother and I recently had a fight and she told me that she never loved me. I cannot believe at 43 years old, my mother has said such unkind words to me. We have always had a hard relationship, and I questioned if she has liked me all my life, but never if she loved me. How can a mother even say this to their child? Where do I go from here? Do I pursue talking with her about her hateful words, or do I just let it go and never speak to her again?
Dear Unloved in Issaquah,
I am sorry that your mother spoke to you in such an unkind and unloving manner. A parent should never speak to their child in this way. Words that are said during conflict can live forever, especially in the parent/child relationship. Without knowing more details about the history of your relationship with your mother, your childhood/adult life, and her childhood/adult life, I will make some general recommendations. Ask to speak to your mother privately and in person. Prior to meeting with her, reflect on the conversation in which she said her hurtful words and consider the context that she said them in (e.g. was she yelling at you and exasperated, and blurted out the hurtful words, or did she calmly say them to cause you deep pain while she watched). Either way, prepare yourself for a hard conversation. Let your mother know that her words were piercing to you, and that she cannot speak to you like this again if she wants to have a relationship with you moving forward. If you feel unsafe following through with my recommendations alone, I suggest you consider bringing in a counselor for additional support. Best wishes and wellness to you.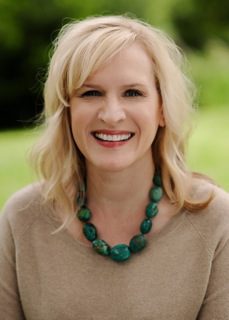 About Kari:
Kari O'Neill, MSW, LICSW, is a Licensed Independent Clinical Social Worker and the owner and Clinical Director of Issaquah Highlands Counseling Group (IHCG), which is now Kari O'Neill Counseling.
This column is for entertainment purposes only. If you are in crisis and in need of support please contact the Crisis Clinic at 866-427-4747.