Ask Kari: How can I address my daughter's revealing style choices?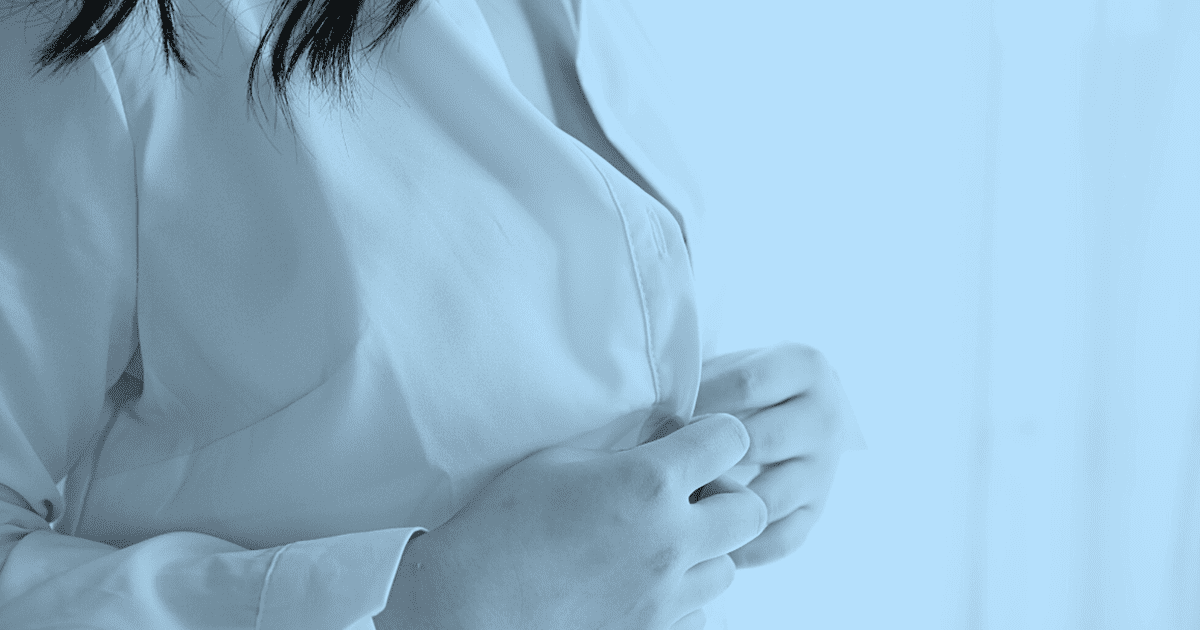 Dear Kari,
I have a teenage daughter that loves fashion. Unfortunately, she is drawn to wearing outfits that show off more of her body than I would like. She thinks that I am "too conservative". I feel that she is sending out the wrong message to others through her choice of clothing. How can we come to an agreement of peace within our family?
I know that it can be tough to navigate allowing our children the room to develop their own sense of self while also protecting them. I suggest that you let your daughter know that you appreciate her sense of style but also want to protect her from other people making judgments on her simply based on her choice of clothing. Encourage your daughter to develop her own sense of flair by picking a piece of clothing or an accessory that becomes her special signature statement of style.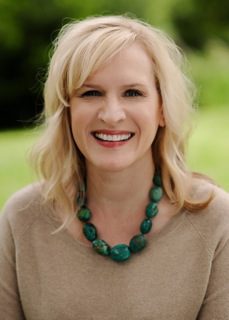 About Kari:
Kari O'Neill, MSW, LICSW, is a Licensed Independent Clinical Social Worker and the owner and Clinical Director of Issaquah Highlands Counseling Group (IHCG), which is now Kari O'Neill Counseling.
This column is for entertainment purposes only. If you are in crisis and in need of support please contact the Crisis Clinic at 866-427-4747.