Ask Kari: I'm So Upset at How People Behave in Public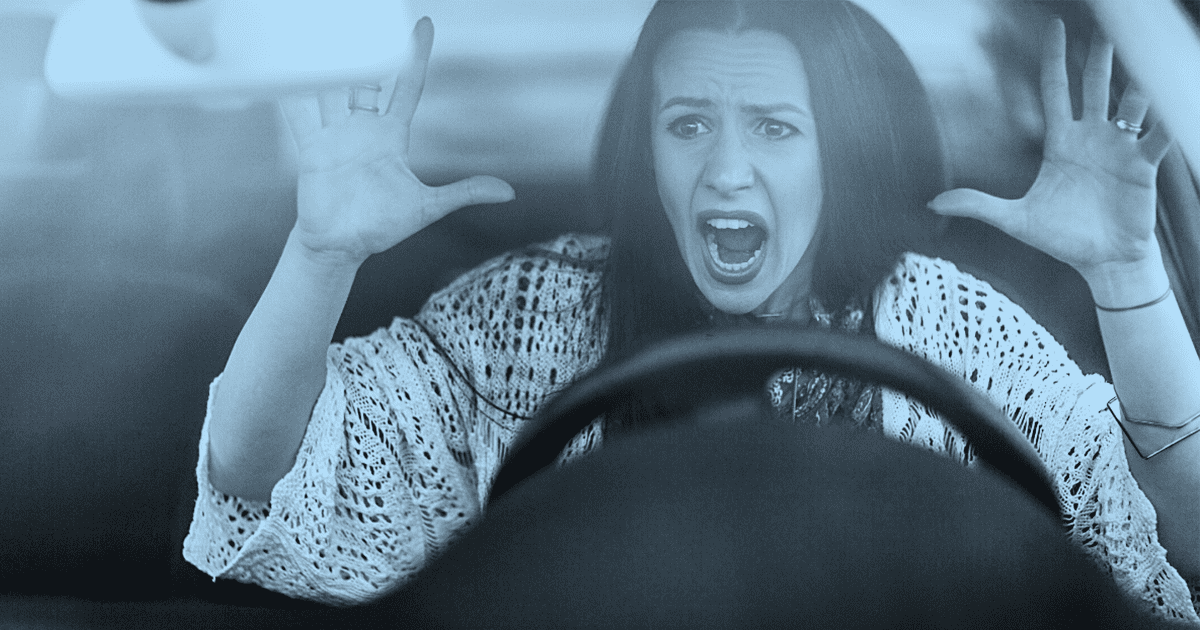 Dear Kari,
I am so upset at how people behave in public. Last week, I was parking my car in the parking lot at the local grocery store when a woman yelled at me from her car about "moving too slow." She then proceeded to park her car and come over to me and yell at me again "for being stupid and selfish." I didn't know what to do. I wanted to yell back at her. I didn't, but I wanted to. How should crazy people like this be handled?
Dear Scared of the Crazies,
I am sorry that this happened to you. I bet it was scary to have a stranger feel like they can berate you in public. I know that I would be scared and upset. It sounds like you decided to walk away from the incident and made a good decision. In fact, it was the best decision you had. A stranger yelling at you is never a good thing but responding to them and escalating the incident could make matters even worse. You do not know what they have going on in their mind or if they are using substances, so I recommended remaining clear from crazy, irrational behavior. I know your first reaction may be to respond in a manner that seems to protect yourself and your character, but I recommend walking away and saving yourself and your day. Engaging with someone who is out to be terrible and upset others is not worth your time. Shake your head and walk away, knowing that you are making a smart choice to move away from the incident and finish your day in peace versus confrontation. Doing so keeps the power of the incident with you versus the offending party.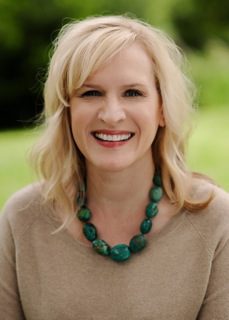 About Kari:
Kari O'Neill, MSW, LICSW, is a Licensed Independent Clinical Social Worker and the owner and Clinical Director of Issaquah Highlands Counseling Group (IHCG), which is now Kari O'Neill Counseling.
This column is for entertainment purposes only. If you are in crisis and in need of support please contact the Crisis Clinic at 866-427-4747.