Ask Kari: My husband works ALL the time — how can I tell him I can't live like this anymore?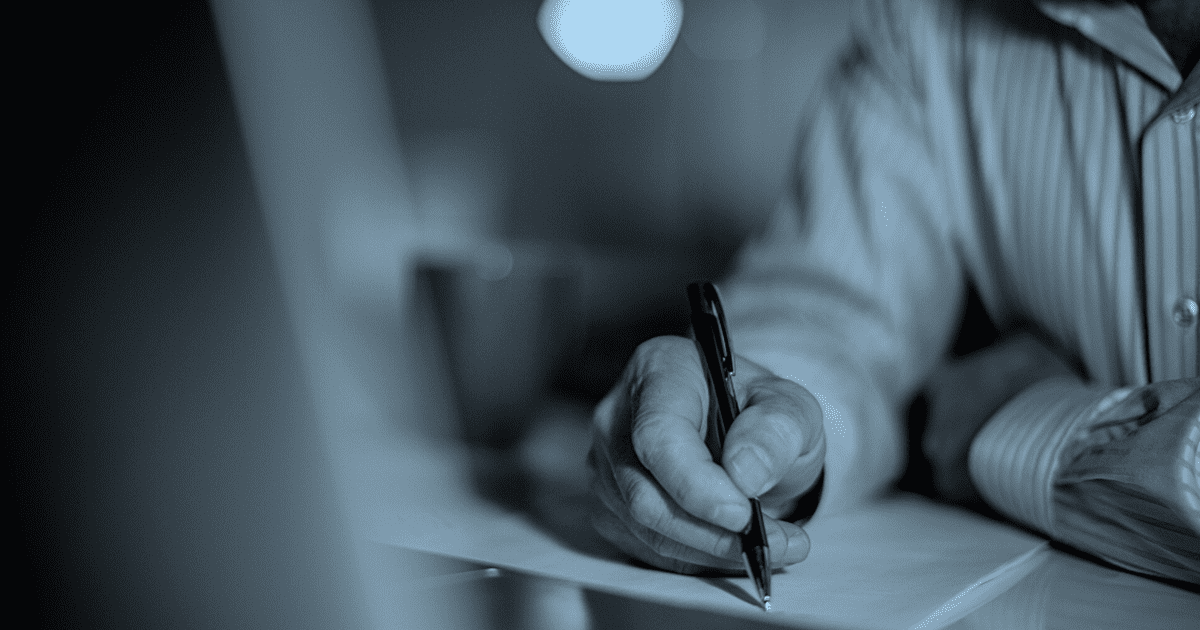 Dear Kari,
I am struggling with remaining married to my husband. He works all the time, leaving little time for our children or me. There's always a new project, a new quarter, or an email or phone call that must be made or taken. I have waited for five years for things to change, but they haven't. The most change I have seen is one week of him making it home for dinner, followed by months of him not coming home until after our children are asleep and I have been left alone for hours. How do I get him to see that I can't live like this anymore?
I am sorry that you are struggling. I do feel that the best thing for you and your husband at this time is counseling support. Talk with him and request that he go with you to see a licensed therapist. Even if you end up attending counseling alone, you can be supported and given some tools and suggestions of how best to address your feelings towards your husband regarding your unhappiness and the current state of your marriage. Good luck; it can get better.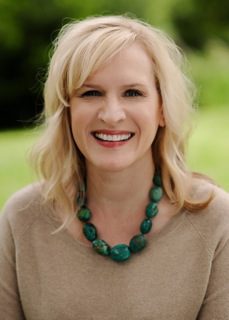 About Kari:
Kari O'Neill, MSW, LICSW, is a Licensed Independent Clinical Social Worker and the owner and Clinical Director of Issaquah Highlands Counseling Group (IHCG), which is now Kari O'Neill Counseling.
This column is for entertainment purposes only. If you are in crisis and in need of support please contact the Crisis Clinic at 866-427-4747.