Ask Kari: I've been kind to our neighbors, why do they still ignore me?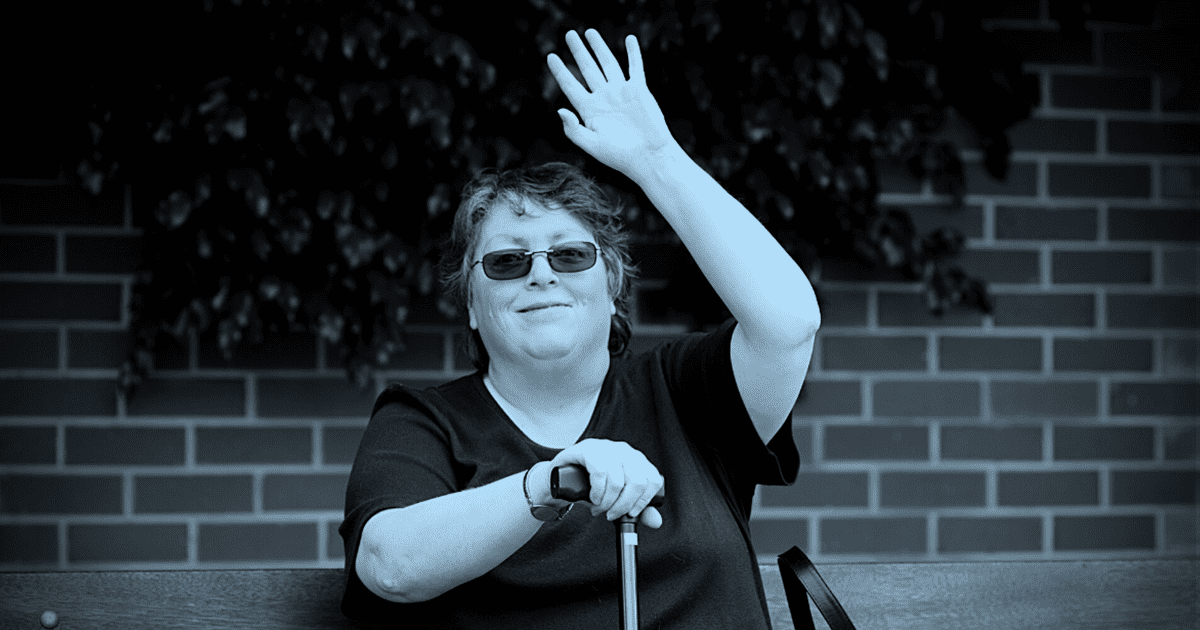 Dear Kari,
We have never gotten along with our next-door neighbors and I'm not really sure why. They seem to be great friends with most everyone else who lives on our street. The day we moved in, we introduced ourselves and got the strong feeling they didn't like us. We made every effort to be friendly – invited them over, included them in parties, delivered cookies, but nothing changed. In fact, it feels like the animosity they have towards us has gotten worse in the 10 years we've been neighbors. It bothers me when we see them outside and try to say 'hello,' they go out of their way to ignore us. Even their teenage kids ignore us. The situation really gets me down; life is hard enough right now without having to worry about that kind of negativity every time I step out my front door. I have given up on being friends with them, but it would be nice if they would just smile or give a little neighborly wave when they see us. Any suggestions?
I would continue to be you and use the same common courtesies with your neighbors, without expecting anything back. Since we cannot know why they behave the way they do, I suggest you move on from wondering why and just be you. Say 'hello' if you feel like it, then move on with your day. You cannot change your neighbor's behavior towards you, but you can change your expectations of them. Changing your expectations allows you the freedom to be you without waiting for something in return. This concept allows us to have better days, since we do not have to wait for others acceptance of us to have a good day – we make our own good days. Try it!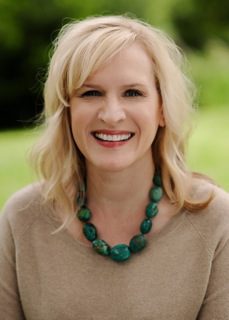 About Kari:
Kari O'Neill, MSW, LICSW, is a Licensed Independent Clinical Social Worker and the owner and Clinical Director of Issaquah Highlands Counseling Group (IHCG), which is now Kari O'Neill Counseling.
This column is for entertainment purposes only. If you are in crisis and in need of support please contact the Crisis Clinic at 866-427-4747.