Ask Kari: I think my husband is an alcoholic — how can I help him?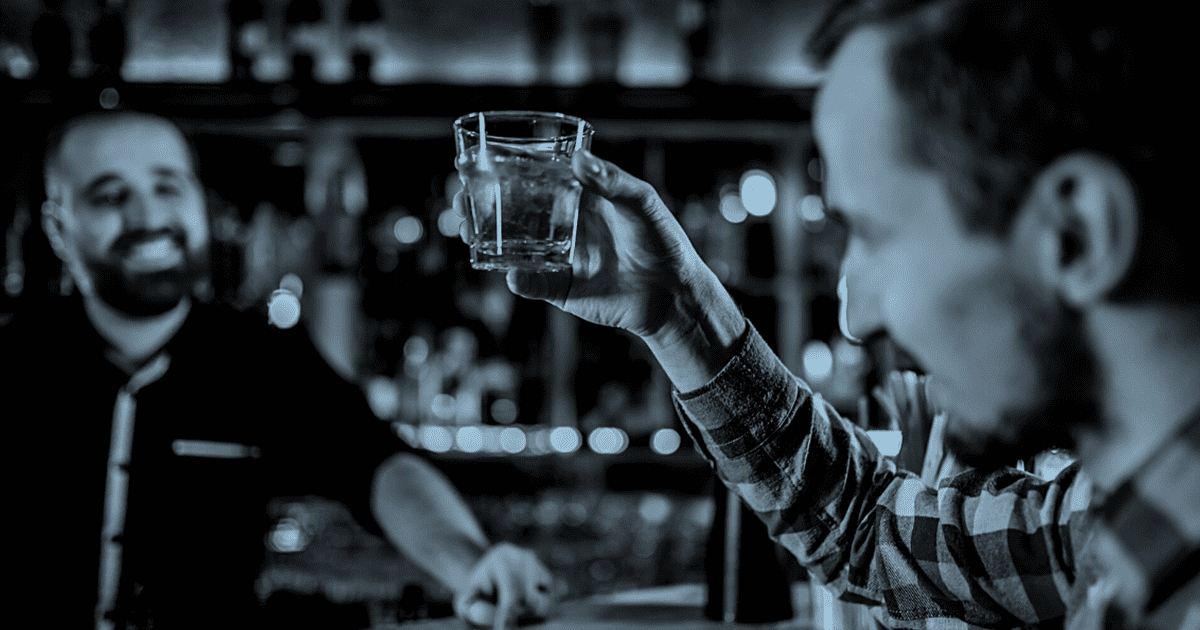 Dear Kari,
I believe that my husband is an alcoholic. I am desperate to try and help him, as I see him getting worse as the weeks go by. He comes from a family of alcoholics but refuses to listen to my pleas that he gets help with his drinking. What do you suggest? I am worried, and at the end of the line with his behavior.
Dear Can't Take It Anymore,
It sounds like you truly love your husband and have tried many ways to get him to hear you and your concerns around his drinking. At this point, I recommend bringing in help from family and friends, and accessing professional help such as his primary care provider or a therapist. Doing so can support the message to your husband that you are concerned for him and want him to be well. Sometimes we all need to hear other voices of reason before we can accept the truth our partner is offering us. After you bring in support from others, I highly recommend Alcoholics Anonymous as an additional support system for your husband. They have the highest overall success rate for recovery vs. a private addiction center. Best wishes to both of you.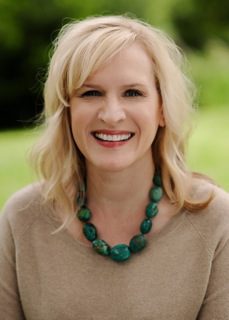 About Kari:
Kari O'Neill, MSW, LICSW, is a Licensed Independent Clinical Social Worker and the owner and Clinical Director of Issaquah Highlands Counseling Group (IHCG), which is now Kari O'Neill Counseling.
This column is for entertainment purposes only. If you are in crisis and in need of support please contact the Crisis Clinic at 866-427-4747.