Ask Kari: How can I stop my extended family's bad behavior at family gatherings?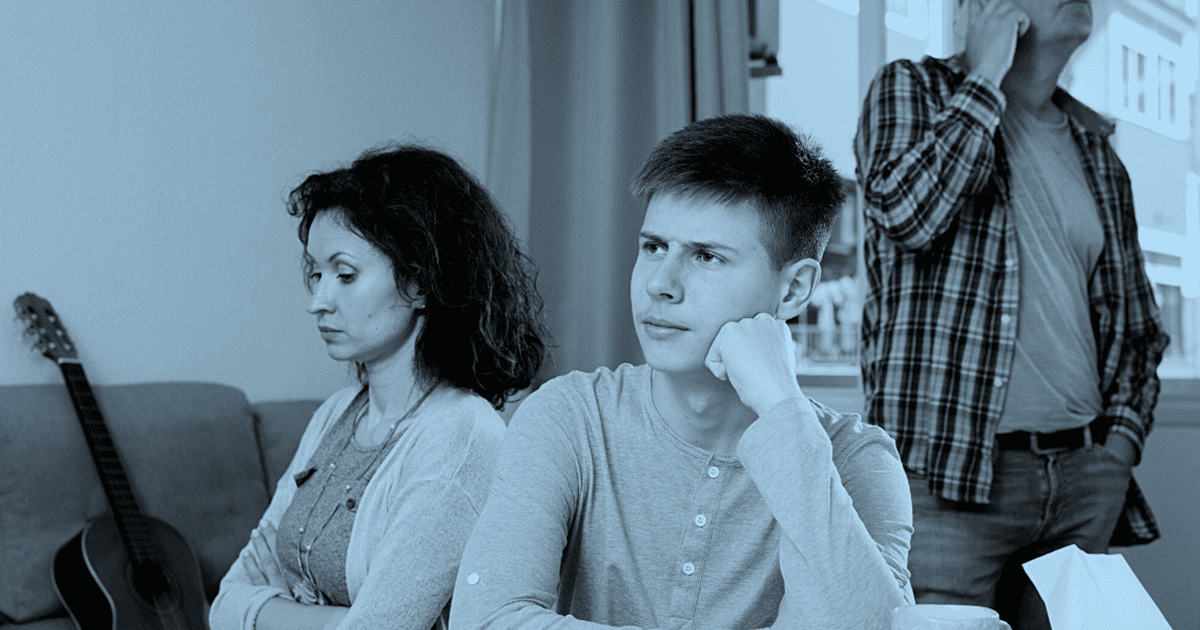 Dear Kari,
I met with my extended family for the holidays and I am so frustrated with the poor behaviors that they demonstrated during our family gatherings. How can I get people to behave, to act normal, to not fight with each other when they get together? I cannot believe the amount of disagreements and snide remarks that passed on what was supposed to be a good day. Help me figure this out before our next family gathering.
Dear Worn Down By Family,
It seems that you had some terrible family encounters during the holidays. Please know that such occurrences happen with many families during the holidays. Knowing this may not soften the ordeal of having to live through it yourself, but please know that you are not alone in wanting a better exchange with our loved ones. Moving forward I suggest that you reflect on how much time passes before things go poorly when visiting with your family; pay attention to the amount of time that things go relatively well, then keep your times together in that timeframe. For example, if people behave better during the first 1-2 hours together, keep that in mind and manage your visits closer to that timetable. Exiting a situation is just as important as what time to arrive at a social encounter. When you are with your family, attempt to keep your conversations short and easy-going. If a conversation becomes uncomfortable or aggressive, try not to engage. Keeping things on the surface will be the best path to having a lighter exchange and a better day for you overall. Good luck!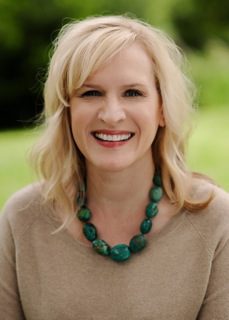 About Kari:
Kari O'Neill, MSW, LICSW, is a Licensed Independent Clinical Social Worker and the owner and Clinical Director of Issaquah Highlands Counseling Group (IHCG), which is now Kari O'Neill Counseling.
This column is for entertainment purposes only. If you are in crisis and in need of support please contact the Crisis Clinic at 866-427-4747.