Ask Kari: My daughter is rushing into marriage, how can I stop her?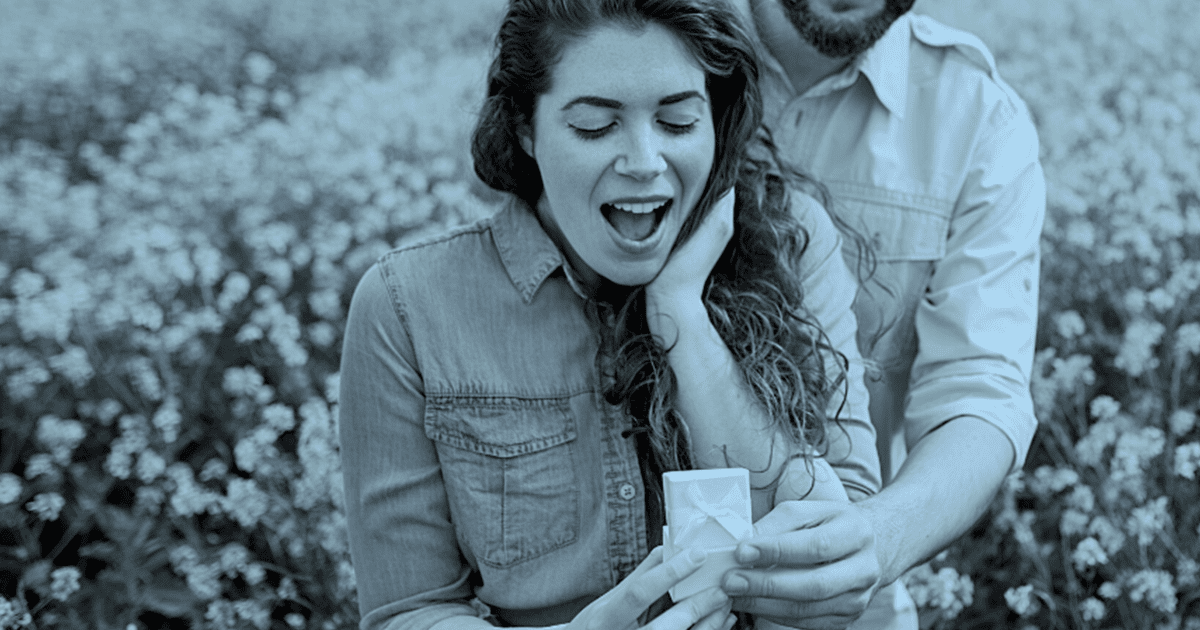 Dear Kari,
My daughter recently got engaged. She met her fiancé online two months ago. I am very concerned she is jumping way too fast into marriage. She has had only 10 dates with her fiancé, yet they plan to get married on Valentine's Day this year. How can I help her see rushing into a legal marriage is not a good decision, and she should wait until she gets to know her fiancé better?
Dear Afraid of a Big Regret,
I agree with you; 10 dates is a short time period for a couple to get engaged. I am more concerned about the wedding occurring so soon this year. I suggest you talk with your daughter and offer support of the relationship while gently encouraging her to allow more time to develop a stronger bond within the relationship, modeling that doing so will only help the relationship in the long run. I also suggest you give them the book "Eight Dates," by John and Julie Gottman; it can offer your daughter and her fiancé a quick guide to exploring each other's personalities and belief systems, which are important to know before committing to each other legally.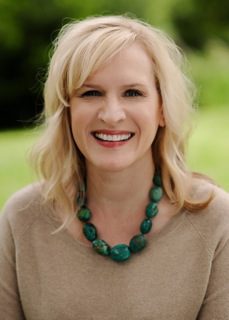 About Kari:
Kari O'Neill, MSW, LICSW, is a Licensed Independent Clinical Social Worker and the owner and Clinical Director of Issaquah Highlands Counseling Group (IHCG), which is now Kari O'Neill Counseling.
This column is for entertainment purposes only. If you are in crisis and in need of support please contact the Crisis Clinic at 866-427-4747.