Ask Kari: How do I mend things with my sister?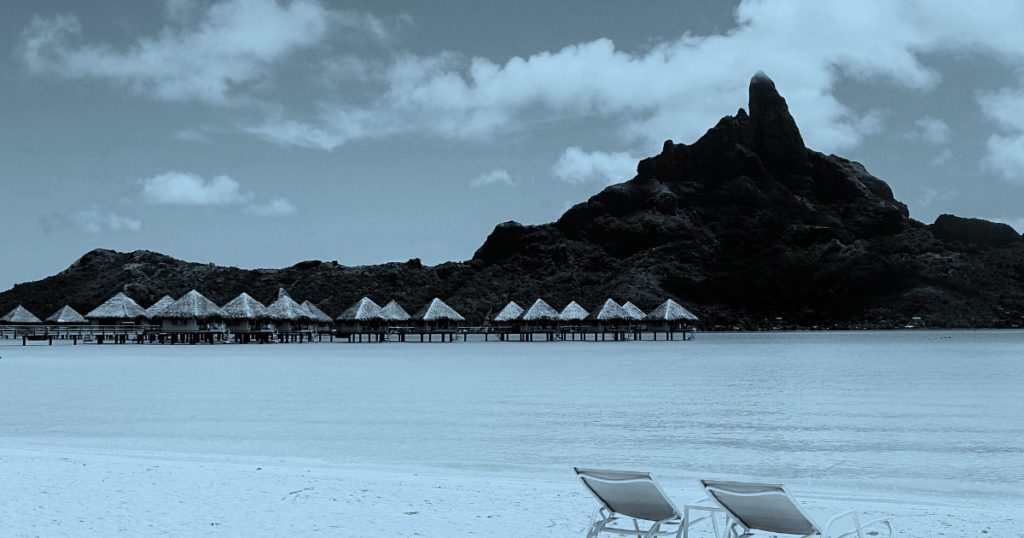 Dear Kari,
My sister and I have not spoken in over two years since we fought over money when we were on vacation together. The pandemic has me reconsidering my family relationships, and I wonder how I should attempt to reconcile with her. What do you suggest?
Two years is a long time to not talk with your sibling over money. I am guessing there was a dispute over costs attached to the vacation, and the conflict got stuck there. To move forward, consider writing her a note via email or text. In the note, include you are sorry for your role in the disagreement, you miss her, and you would like to move forward from the incident. Notice I did not include a rehashing of the incident, nor who was more right in their behavior; I simply recommended saying you were sorry and you miss her. To move forward, you must fold down the past disagreement and move forward. By this time, each of you has cycled the incident in your head repeatedly; go forward and learn from the past, inclusive of learning to say you're sorry and offering forgiveness to each other. Good luck!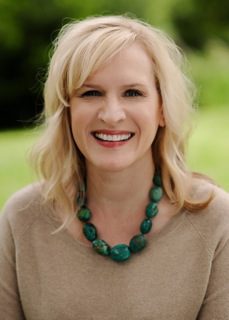 About Kari:
Kari O'Neill, MSW, LICSW, is a Licensed Independent Clinical Social Worker and the owner and Clinical Director of Issaquah Highlands Counseling Group (IHCG), which is now Kari O'Neill Counseling.
This column is for entertainment purposes only. If you are in crisis and in need of support please contact the Crisis Clinic at 866-427-4747.