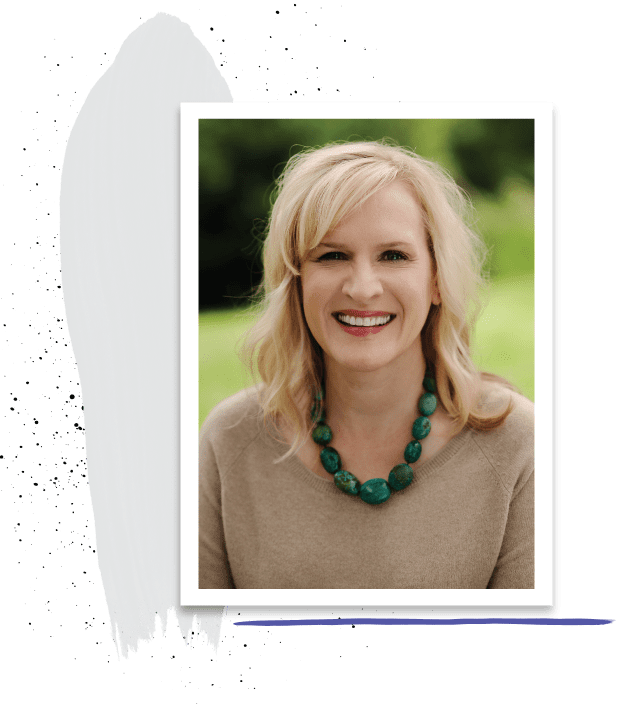 Kari O'Neill, MSW, LICSW, is a Licensed Independent Clinical Social Worker.
Kari has experience working with a wide spectrum of patients. Among her areas of expertise are anxiety, depression, life transitions, chronic health conditions, grief and loss, end of life support, family dynamics, special needs populations, and marital counseling. Prior to her employment at Swedish Medical Center as a clinical social worker, Kari worked in many social service settings including a rape treatment center, a health care clinic, and as a workshop facilitator for the Sibling Support Project at Seattle Children's Hospital. Additionally, Kari completed her clinical trainings at the Seattle City Attorney's Office as a child abuse advocate and served as an outpatient therapist at Swedish Family Medicine.
Kari is an interactive, solution-focused therapist. Her therapeutic approach is to provide support and practical feedback to help patients effectively address personal life challenges. She integrates complementary methodologies and techniques to offer a highly personalized approach tailored to each patient. With compassion and understanding, she works with each individual to help them build on their strengths and attain the personal growth they are committed to accomplishing.
Education
Kari has a Bachelor of Arts degree in Sociology and a Masters Degree in Social Work, both from the University of Washington.
Kari is currently a Doctoral Student at Tulane University School of Social Work, focusing her research on access to healthcare for individuals with disabilities. 
License, Certifications & Awards
Kari is a Licensed Independent Clinical Social Worker in the state of Washington (LW60313502) and an approved licensed supervisor in the state of Washington.
Additional Training
Kari has received additional training on anxiety, grief and loss, palliative care, challenging childhood behaviors, special needs populations, geriatric mental health, and LGBTQIA+ issues.
Professional Activities and Memberships
Kari serves as an affiliated medical staff provider for Swedish Medical Center Issaquah. She is a member of the National Association of Social Workers (NASW). Kari also writes a blog called "Ask Kari."